Posted on
RTCA Falls To Piedmont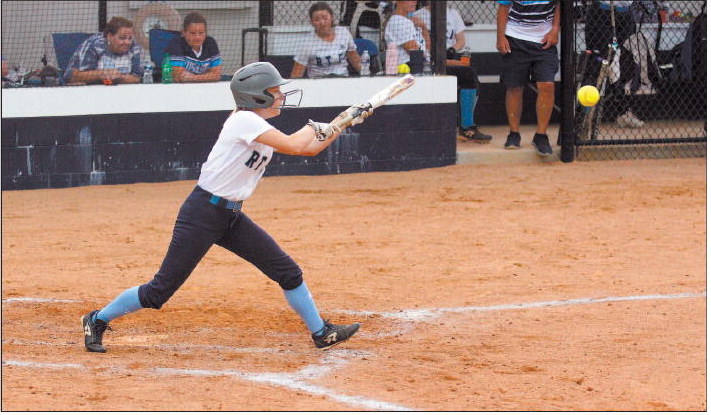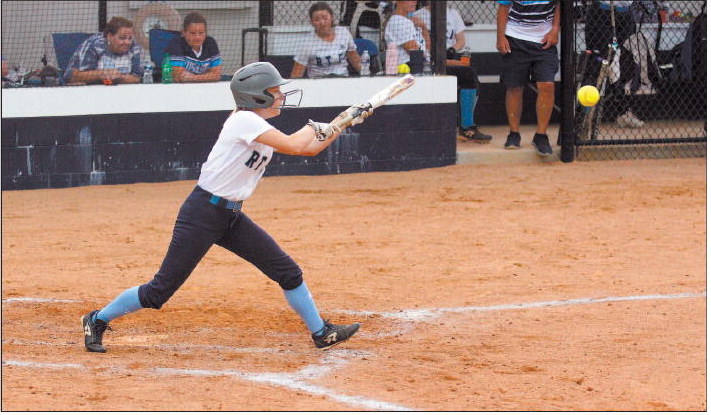 The Robert Toombs Christian Academy Lady Crusaders softball team played just one game last week when they traveled to Monticello to take on Piedmont Academy. Things did not go RTCA's way as Piedmont's Lady Cougars ran away with a run-rule victory.
It was a big first inning for the Cougars as they plated five runs to take a big early lead. They added two more in the second inning before RTCA got on the board with a run in the top of the third. That made the score 7-1.
Piedmont closed out the game in the bottom of the fourth inning with six runs on their way to a 13-1 victory.
RTCA was scheduled to play Piedmont at home on Tuesday of this week but that game was cancelled. They will not play again until next Tuesday when they face Pinewood in Bellville at 6:00 p.m.