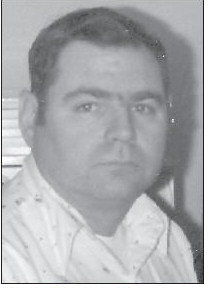 ---
Mr. Wilbur Glenn Heath, age 74, of Hazlehurst, died on Thursday, January 27, 2021, at Serenity Hospice Place...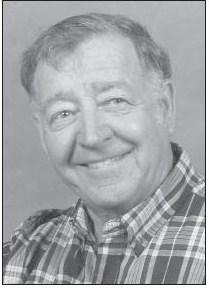 ---
Mr. James W. Wilson, age 85, of Lyons, died Sunday, January 17, 2021, at the Community Hospice House in Vida...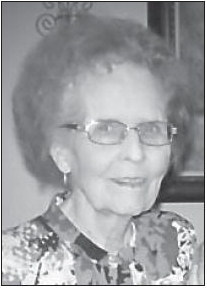 ---
2021. Mrs. Ricks was born in Kite in Johnson County. She and her husband founded Ricks Glass Co. of Adrian i...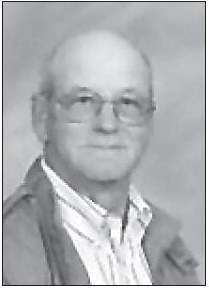 ---
Mr. Joseph Harvey (J.H.) Brand, age 82, died on January 26, 2021, following a brief illness. Mr. Brand wa...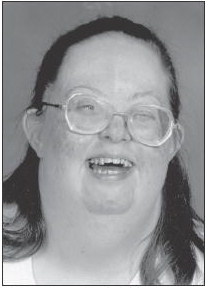 ---
Miss Carol Ann Collins, age 55, of Lyons, Georgia, died late Monday night, January 25, 2021, at Community H...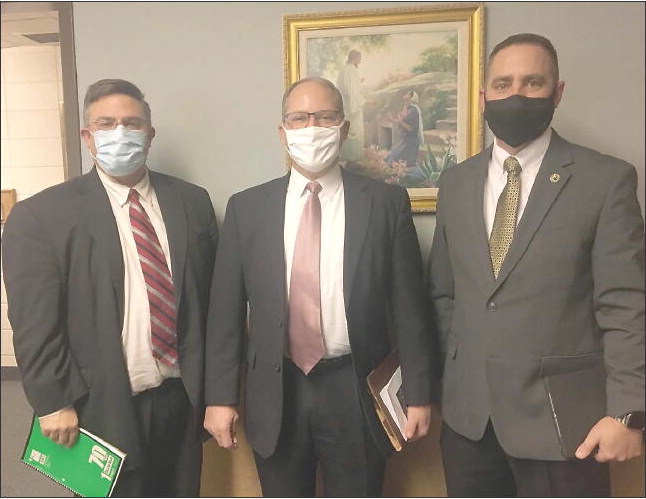 ---
The Vidalia Ward of The Church of Jesus Christ of Latter-day Saints is under new leadership with the sustaini...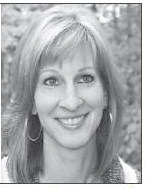 ---
Last year after our big Thanksgiving day celebration, my family walked over to the ball fields of Ted Wrig...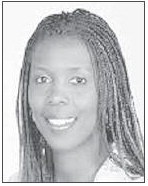 ---
As the new Biden-Harris administration assumes power, the most basic American freedom of speech and expression...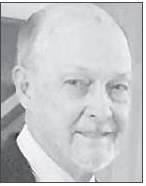 ---
During my early teen years, I spent a lot of time cooking and preparing hamburgers on grill in my daddy's c...

---
Crossword Puzzle Solution, page 12A ■l234 ■5 6 7 8 9 1 1 1_1 ■ 14 15 ■ 16 17 ■ 20 21 ...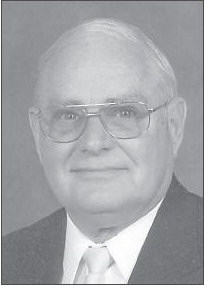 ---
Mr. James Harris in 2004, joining First Baptist Church, where he was a member of the choir, the count team, a...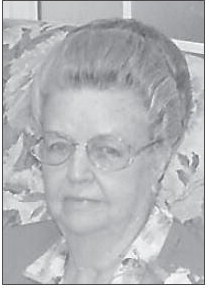 ---
Mrs. Ella Carter Mrs. Ella Jean Mimbs Carter, age 91, of Soperton, died on January 20, 2021, at her resi...