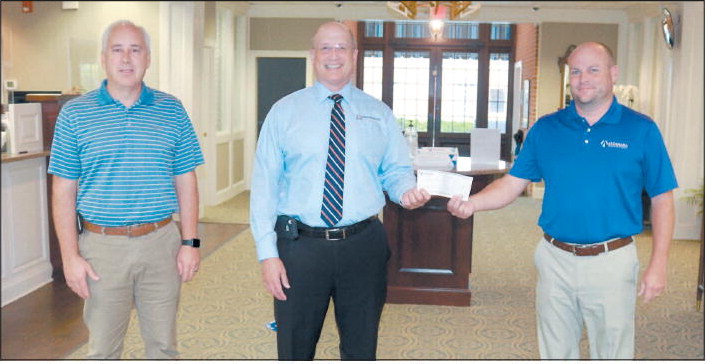 ---
On August 12, 2020, Brewton-Parker College received a donation of $10,000 from long-time supporter, Altamaha ...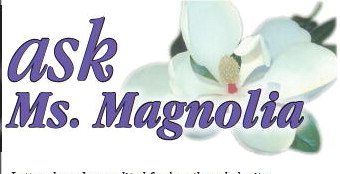 ---
Letters have been edited for length and clarity. Dear Ms. Magnolia, Our of. ce is in a debate. Some of us ...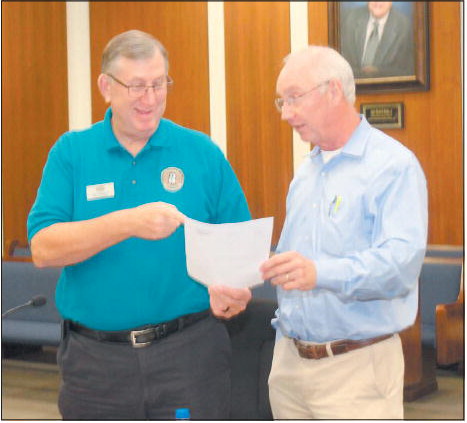 ---
In its August 18 session the Toombs County Commission approved a resolution enabling the Public Facilities Au...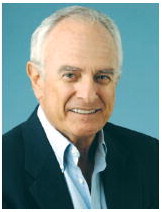 ---
There is no good news when you consider the ravages of a pandemic, but I have heard many friends and neighbor...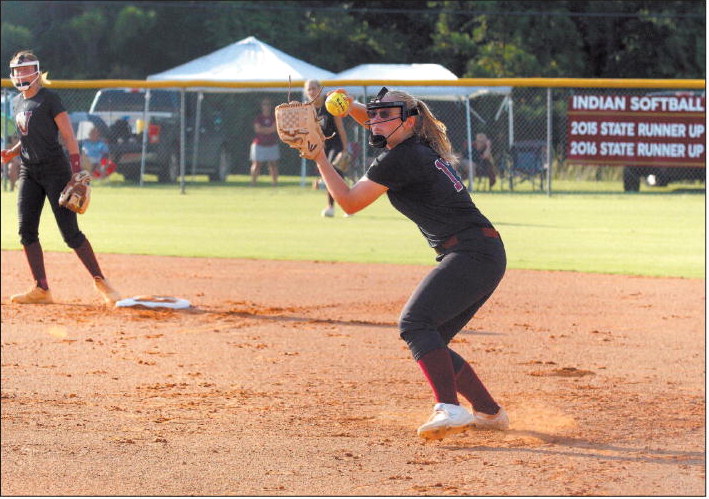 ---
The Vidalia High School Indians softball team traveled to Crisp to play in the Watermelon Invitational last w...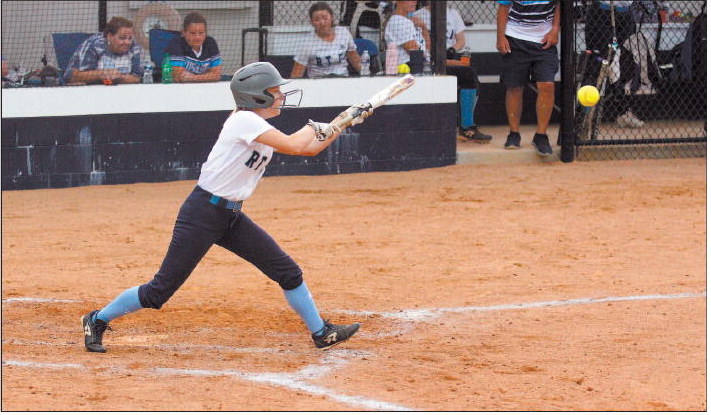 ---
The Robert Toombs Christian Academy Lady Crusaders softball team played just one game last week when they trav...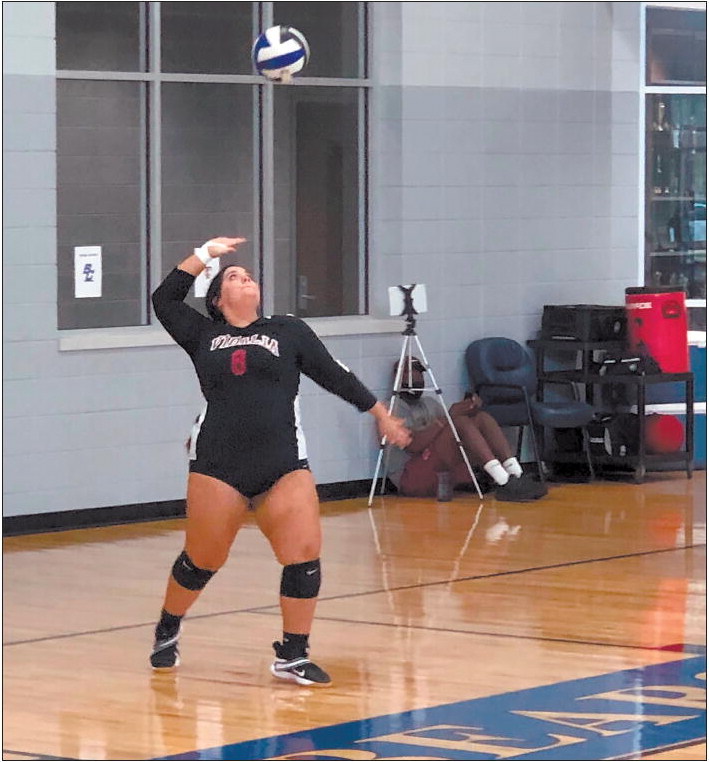 ---
The Vidalia High School volleyball team played matches against Burke County, Tattnall County and Westside last...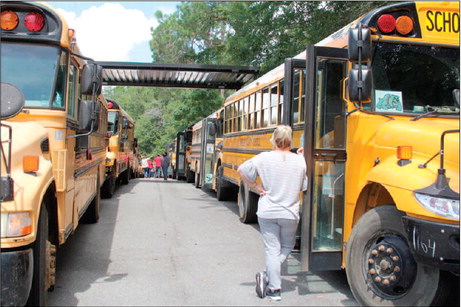 ---
The Wheeler County schools had been back in class for less than a week when Superintendent Suzanne Couey made ...