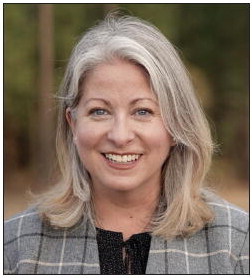 ---
Vidalia businesswoman Leesa Hagan will be representing District 156 in the Georgia House of Representatives w...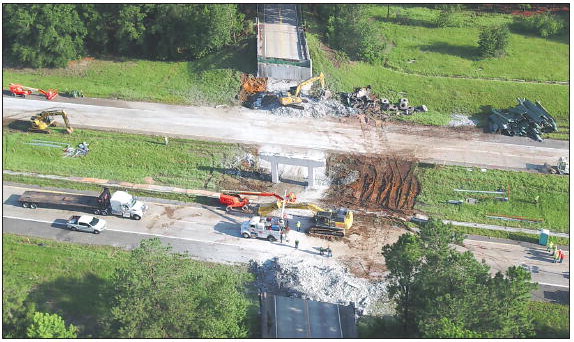 ---
Both westbound travel lanes of Interstate 16 in Treutlen County reopened Friday, one day after a bridge over t...
---
The Georgia Public Service Commission has approved a $2.650 million grant to expand a gas line to T.C. Logging...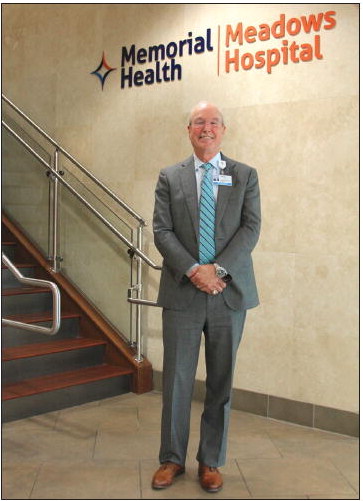 ---
There was a time when Alan Kent thought he might like to be an architect, and he enrolled at Georgia Tech with...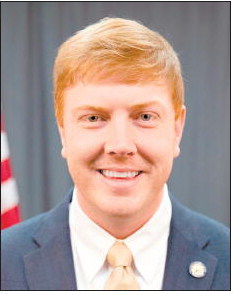 ---
Sen. Blake Tillery, R-Vidalia, is among state leaders selected recently by Gov. Brian Kemp to help guide the a...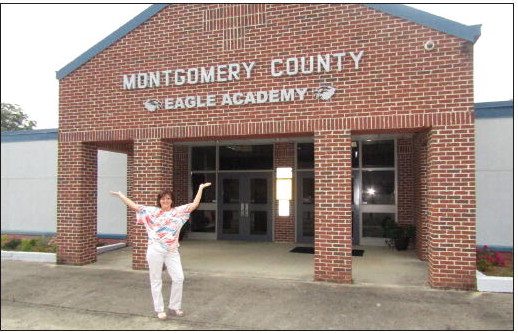 ---
A program designed as an educational option for high achievers is gearing up to launch next school term in Mon...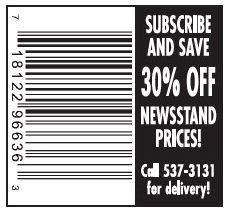 ---
A Pre-K orientation event will be held at J.D. Dickerson Elementary School on Wednesday, August 4, 5:30-6:30 p...