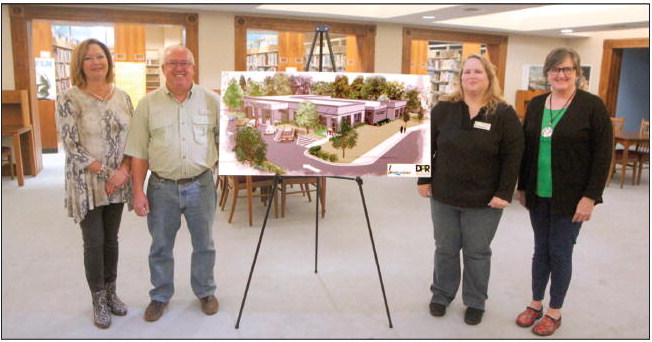 ---
The Vidalia-Toombs County Library and the Ladson Genealogical Library are joining forces! A much needed renov...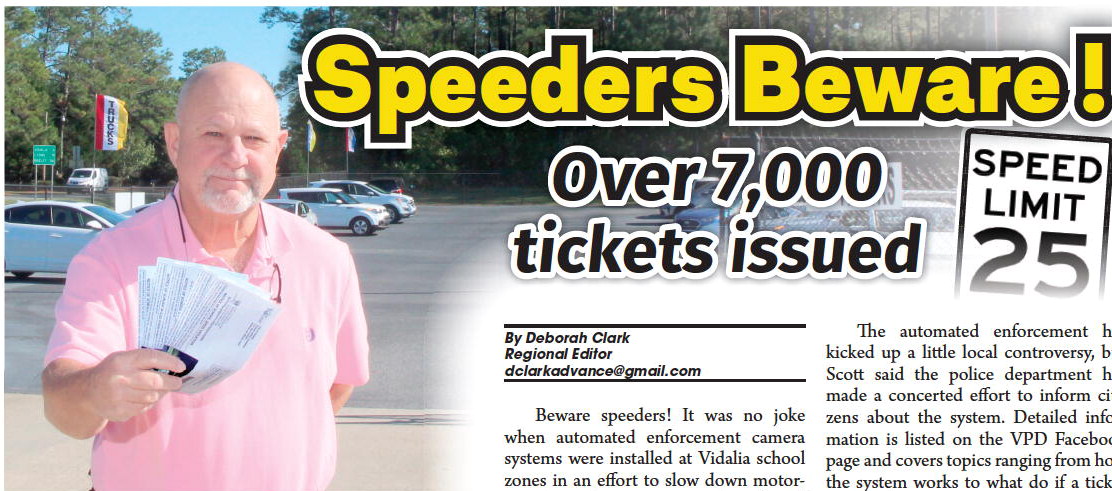 ---
Over 7,000 tickets issued Beware speeders! It was no joke when automated enforcement camera systems were...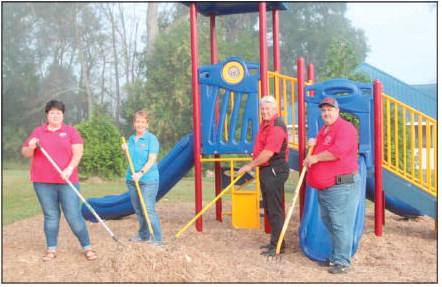 ---
Tracy's Playground Gets Upgraded Climbing Structure Every child needs a safe place to play, especially...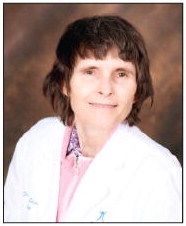 ---
North Carolina Wesleyan College has received $2.5 million from the Dr. Nancy Shaw Trust, the school announced...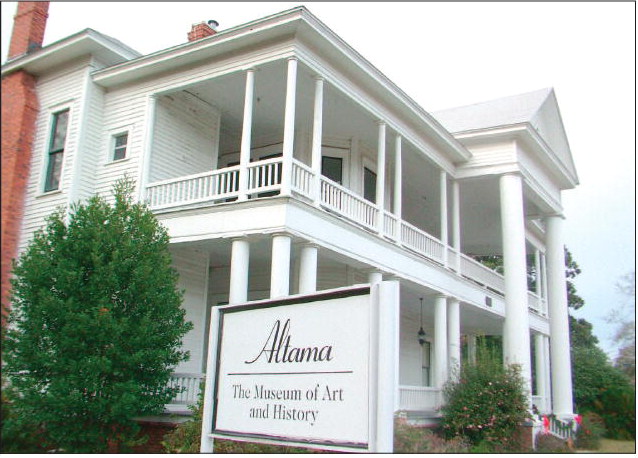 ---
Toombs County has been awarded $113, 951 by the Georgia Council for the Arts (GCA) through its Cultural Facili...