Posted on
Body Found in Vidalia;
No Foul Play Suspected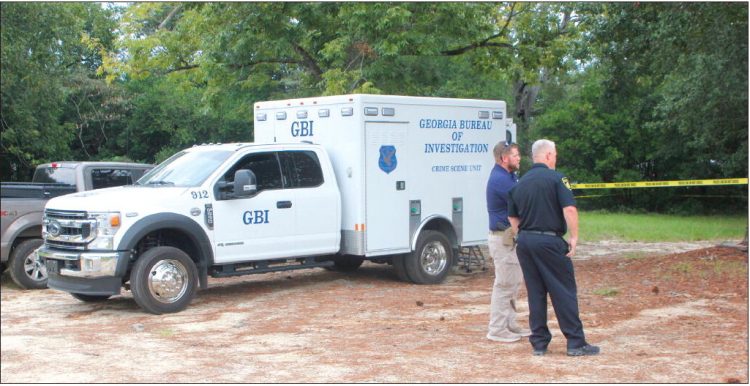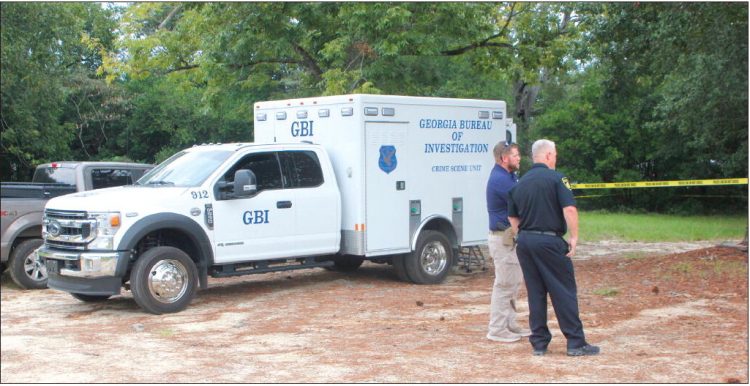 The Vidalia Police Department does not suspect foul play in the death of a white male found behind Sherry's BBQ in Vidalia on Thursday, September 7.
At 8:02 a.m. on Thursday, officers were dispatched to 700 McIntosh Street in reference to a deceased white male on the property. According to Captain Roger Calloway, a nearby resident of the neighborhood was walking through a trail between his house and the nearby convenience store when he discovered the body. The Vidalia Police Department requested the help of the Crime Scene Specialists of the Georgia Bureau of Investigation – Eastman Office to exam­continued from page
ine the scene and process the evidence. Upon investigation, officers and the Toombs County Coroner were able to identify the man as Tommy Lee Faircloth Jr. because of tattoos on both his left and right arms.
According to Lieutenant Shannon Martin, the unofficial report from the postmortem examination stated that Faircloth did not suffer any gunshot wounds or blunt force trauma during his death, which eliminated the suspicion of foul play at this time. The Department is awaiting the official autopsy report to know the exact manner which Faircloth passed.
During the death investigations, rumors circulated that the Vidalia Police Department was investigating a deceased infant found in a dumpster behind the Circle-K convenience store on GA HWY 292. Lieutenant John Humphrey addressed these allegations, stating, "Our agency has determined that this fabricated story was created by an individual to gain social media attention before our agency could release information regarding the death investigation at 700 McIntosh Street. Our agency, especially our public information team, takes pride in building a culture of transparency with the Vidalia Police Department and our community, so we heavily encourage followers to closely monitor our social media page to be provided with factual information instead of an individual spreading rumors to gain social media popularity. Remember to always check the source of information before you share it."