Posted on
United Way Prepares For Campaign Kick-off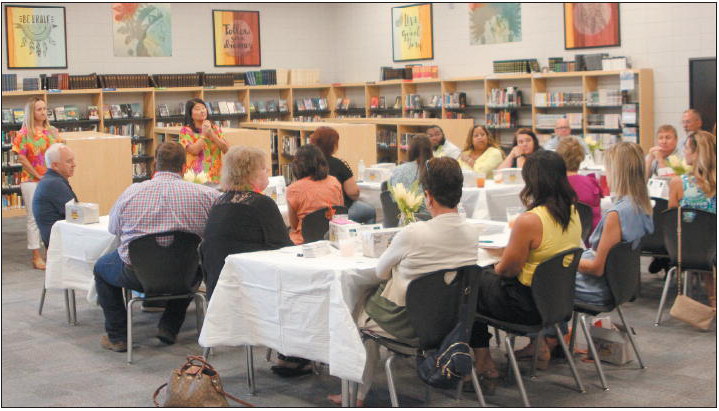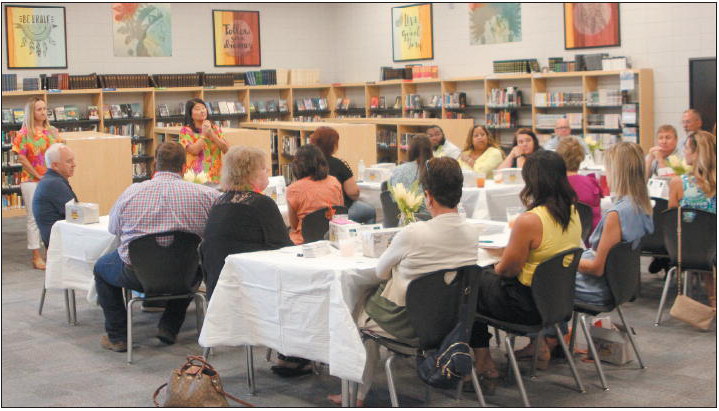 mrandolphadvance@gmail.com
The United Way of Toombs, Montgomery, and Wheeler Counties held its annual training on Thursday, August 24, in preparation for the upcoming fundraising campaign kickoff, which will be held on September 21 at First Baptist Church of Vidalia.
This year's campaign has a tropical theme to it, as Co-Chairs Natasha Goss and Angela Lane remind the public of the timeless lesson continued from page
from the Hawaiian culture about family. "This year's theme is Ohana, which means family. That is exactly what we are in Toombs, Montgomery, and Wheeler Counties," Goss emphasized. "As this year's campaign kicks off, I want to remind everyone that we are 'family,' and as a community, we need to care for those around us. With the generous support of our local businesses and supporters, we can achieve this year's goal in order to provide the necessary funding to the agencies right here in our three counties."
During the training, local community leaders throughout several industries — such as education, healthcare — gathered at Vidalia High School to share a meal and discuss what fundraising goals they believe their categories will be able to achieve. These goals were combined to designate the overall fundraising goal, which will be announced at this year's kickoff.
"I am so excited about working with our amazing agencies and division leaders on this year's campaign," Goss remarked. "Together, we can change lives!"