Posted on
Lady Crusaders With Two Wins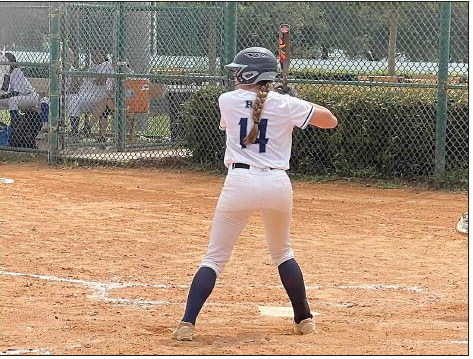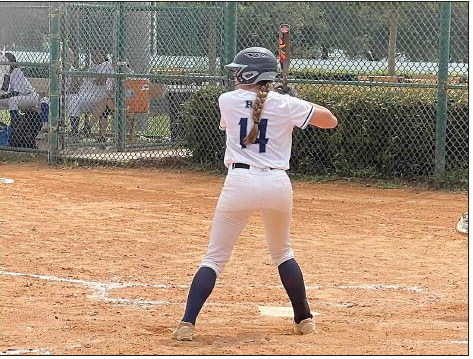 The Robert Toombs Christian Academy Lady Crusaders softball team kicked off their season last week. They dropped their first game to Brentwood on Tuesday, but bounced back with a win over Citizens Christian Academy on Thursday. They then won over Metter on Monday of this week. vs. Brentwood
The RTCA Lady Crusaders opened the 2023 season on the road Tuesday at Brentwood. RTCA lost 4-3 despite outhitting Brentwood 12 to 5.
Meredith Durden took the loss for the Lady Crusaders while just allowing five hits striking out three and issuing three walks. Durden provided pop in the middle of the lineup and drove in two runs. Maddie Joyner and Leighton Williams each had multiple hits in the game.
Brentwood led 2-1 after the first inning and then added two more runs in the third to lead 4-1. RTCA picked up a run in the fourth and another in the fifth inning, but could not overcome the deficit as they fell 4- 3. vs. Citizens
RTCA came back on Thursday on the road at CCA. Citizens led 1-0 after the first inning, but two runs in the top of the second put RTCA on top. They added four more in the third to lead 6-1 over CCA.
Each team scored a run in the fourth inning, but RTCA added one in the fifth and two in the sixth and two in the seventh on the way to a 12-5 victory. vs. Metter
RTCA picked up a close win in their home opener over the Lady Tigers of Metter. Neither team scored in the first two innings, but in the third Metter took the lead with two in the top of the frame. RTCA answered with three in the bottom half to take a 3-2 lead.
Metter tied the game at 3-3 in the top of the fourth inning and took the lead in the fifth with another run to lead 4-3. RTCA came back with two runs in the bottom of the fifth to jump back on top 5-4.
RTCA held on to win the game by that score, 5-4. Durden and Railee Thomas each drove in two runs in the game.