Posted on
McDonald Wins National Title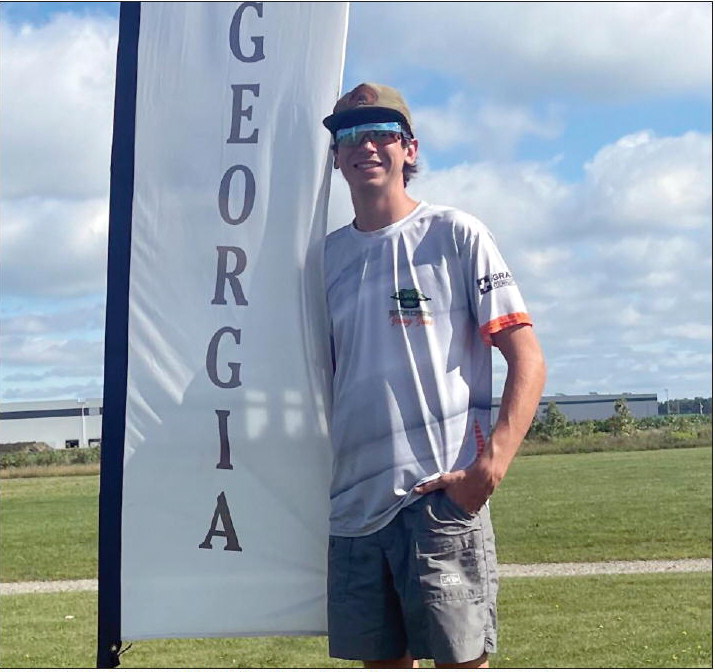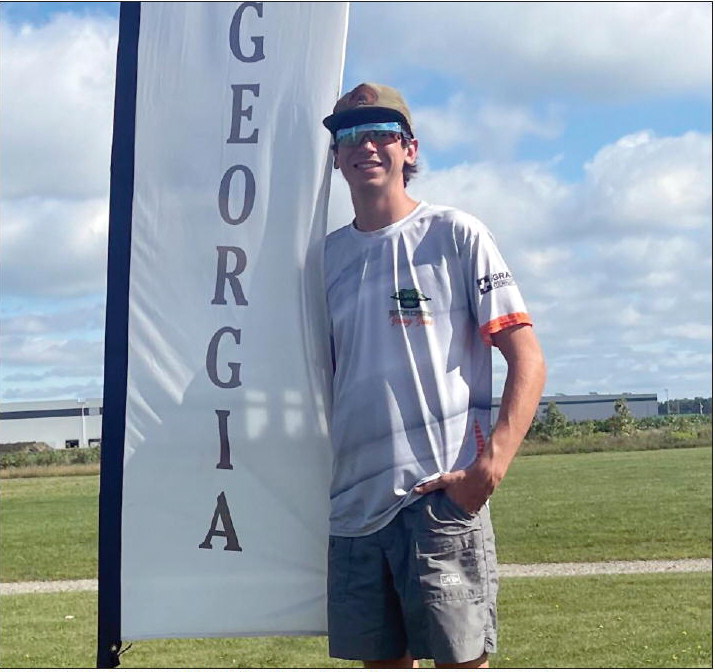 Robert Toombs Christian Academy's Bradlan Mc-Donald competed recently in the Scholastic Clay Target Progam (SCTP) Nationals and shot his way to the top of the leaderboard to bring home the National Championship. He is the Senior Division HOA National Champion.
McDonald broke 199 of 200 targets in the championship to win the title in the 200 shot Skeet Competition. It was a great way to end his high school shooting career. With the win he also won a Baretta 694 shotgun. McDonald also broke 588 out of 600 targets over the tournament. He was the high scorer of over 3,000 shooters at the event from all over the United States.
McDonald is part of the Gator Creek Young Guns shooting team.