Posted on
Loran

- Smith

Jacques Bergerac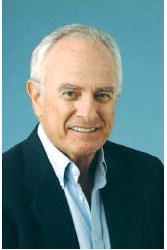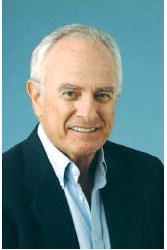 Loran
While I am not a pack rat, I tend to hang on to anything that can be filed away. Then I forget where I filed it or the name of the folder which has treasured flashback content. Then one day when rumbling around, like on a lazy weekend in winter, I come across a file that brings about a link to a vignette of yesteryear.
During the time of Richard Tardits— if you are a genuine Bulldog fan, you likely recall Le Sack—the defensive end who walked on in the mid-Eighties and set the UGA sack record, which Davey Pollack later broke.
When Richard was the incumbent Bulldog sack specialist, I made a trip to his hometown of Biarritz, which is anchored by the Atlantic in the heart of Basque country just a few miles north of Spain.
In Biarritz, I was the guest of Dennis LaLanne, who was a well-traveled sportswriter whose boyhood hero was UGA's Spec Towns, who won the Olympic high hurdles in Berlin in 1936.
At one point, LaLanne covered the four Grand Slam tennis tournaments, the four golfing majors, every major sporting event in France and was well connected across the world. One year at the British Open a friend of his, Dennis Machenaud, who was the editor of a popular magazine, "FranceGolf,"satbesideme. Theseat assignment officer, mistook Athens, Georgia, for Athens, Greece, and placed me in the "international section." LaLanne wanted to cover the Masters and needed an introduction toAugustaNationalofficials. Machenaud asked for assistance, which I was happy to give, recommending LaLanne to Augusta press executives.
That led to decades of LaLanne coming to Athens and spending the better part of a week with us. He would host me in Biarritz for a week before the British Open in July.
Golf, the best in food and wine, introductions to each other's friends along with long conversations about multiple subjects of mutual interest became our summer lifestyle. I took him over to see Spec Towns, who lived threeminutesfromwhereIlive. "A highlight of my life," he said afterwards, misty eyed and humbled. "When I was a boy, I had Forrest Towns' picture on my wall."
He told me about his friend Jacques Bergerac with whom he was writing a book. Bergerac, had moved from movies to business and headed up Revlon's Paris office.
While searching for notes about LaLanne last weekend, I came across a file about Biarritz and recalled a brief telephone conversation with Bergerac, which LaLanne arranged.
LaLanne subsequently gave me an outline of the 21 chapters of Bergerac's rags-to-riches memoir, "A Table at Romanoff 's." He and LaLanne were promoting theirbookatthetime. We were to meet up for lunch in Paris, but continued from page
schedule issues complicated plans, which I regret.
Bergerac was a shepherd's son from the countryside near Biarritz. He was spotted by an MGM talent scout in Paris, and enjoyed a nice Hollywood career becoming a French heartthrob for movies such as "Gigi," and "Les Girls." American movie fans took to Bergerac as well.
Bergerac went from obscurity to dining with film legends at Romanoff 's, "the hottest spot to see and be seen in Hollywood." The book was an insider's recall of an aborted fistfight with Humphrey Bogart, drinking sessions with Errol Flynn, and a friendship with Ronald Regan, and "romances with some of the world's most beautiful and desired women."
A review of the book described the times as those when movie stars were "not flesh and blood but gods and goddesses." In a scene, described early on in the book, Bergerac is at Romanoff 's at a table which included Gary Cooper, Ava Gardner, Alfred Hitchcock, Humphrey Bogart and Ginger Rogers, who would become his wife.
Bergerac knew Clark Gable, star of "Gone with the Wind," as a "regular guy who preferred hunting, fishing and other outdoor sports to treading red carpets and signing autographs. Gable chose to live on a ranch in Beverly Hills in what had come to be called 'the Valley.' Clark Gable was a natural, something rare in a world where dreams were manufactured for sale. His equal would never be seen again." At dinner, hosted that night, by Gable, Bergerac was seated between Ava Gardner and Lana Turner, "arguably the best seat in the house."
"Despite the star power surrounding me, my presence didn't go unnoticed. Ginger and I had become an item, and the press had been having a field day, to a pitch that would not be seen again until the marriage of Marilyn Monroe and Joe DiMaggio," Later in the evening an inebriated Bogart tried to pick a fight with Bergerac until the Frenchman invited the aging actor outside. Bogart backed down.
Finding these notes from time spent with LaLanne, made me realize that I have a treasure trove of lasting memories in my basement office from a lifetime of travel. If I could just put my hand on such vignettes when I need to.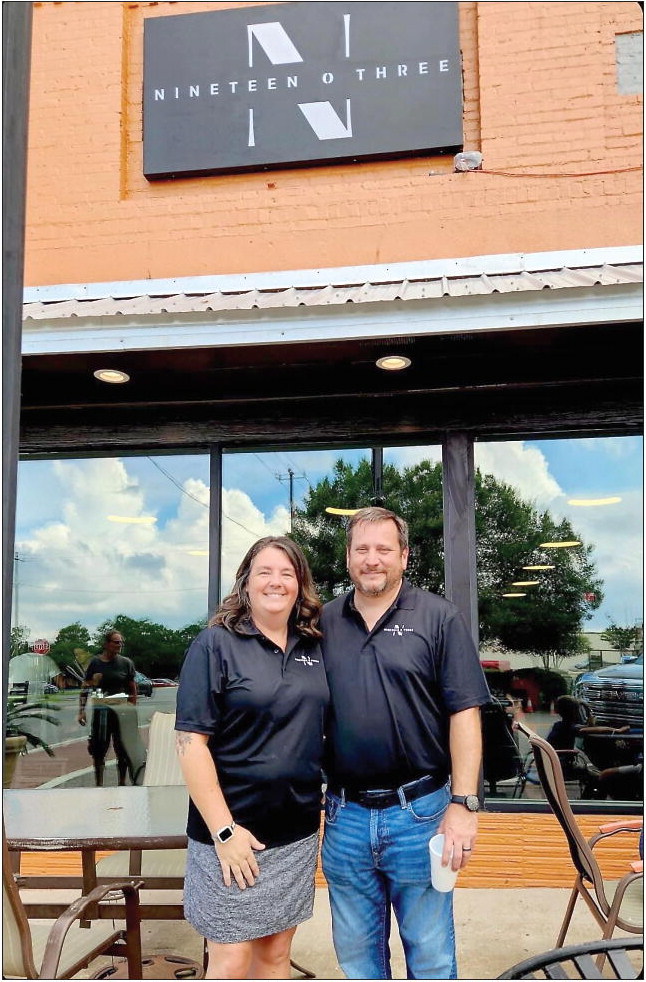 NEW NAME – Restaurant owners Jason (right) and Melissa (left) Hall held a ribbon cutting for the new location of Burgers On Broad on Friday, July 14. The couple also unveiled the eatery's new name Nineteen-0-Three, which pays homage to the date that the building was constructed.