Posted on
Ty Dalley Named All American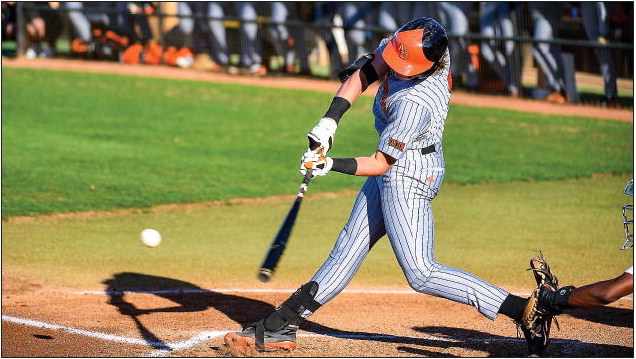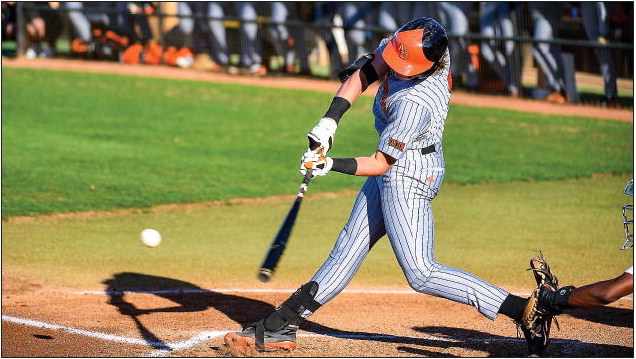 Courtesy of VHS
Former Vidalia High School Indian and current Mercer University starting First Baseman, Ty Dalley, has been named to the 2023 Collegiate Baseball Freshmen All-American team.
Dalley, who hit 18 home runs and had 56 RBI's in his inaugural year, had previously been named to the Southern Conference All-Freshman Team, and Southern Conference All-Tournament Team.
"This is a true honor," said Dalley, who's 18 Home Runs and 56 RBI's set new marks for a Freshman at Mercer. "I am honored and blessed to receive this. It's good to see that all the long hours that I have put in to get better are being recognized and rewarded. I just want to continue to work hard and be as good as I can be for my team,' Dalley added.
Dalley, who's 56 RBI's led the team, was quick to acknowledge his coaches for the time and effort they put in to change his swing during the fall.
"I wouldn't have been able to do what I did this year without our coaches. I am so thankful they took the time this fall to retool my swing and to make sure I was ready for my Freshman season.'