Posted on
Woman Killed In Sunday Rollover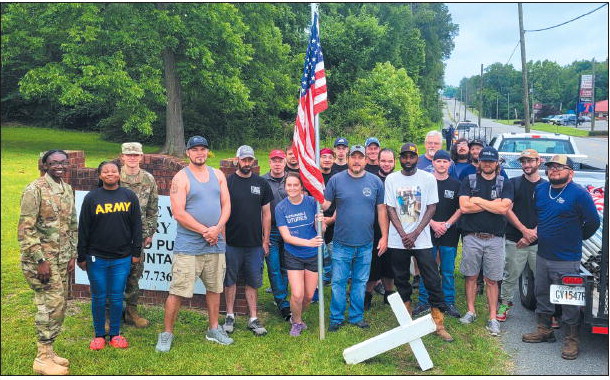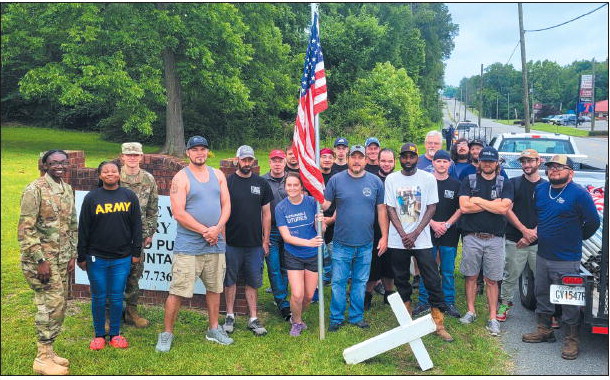 mrandolphadvance@gmail.com
One woman was killed and three people were left injured after a pickup truck rolled over in a dirt road ditch on Sunday, May 28.
According to officials, the Georgia State Patrol, Montgomery County Sheriff's Office, and several local first responders were dispatched to a single vehicle crash on Ray Thompson Road at approximately 2:57 p.m. on Sunday. Upon arrival, officers found a single Chevrolet pickup truck overturned in the ditch along the road. continued from page
Two males were ejected from the truck, a fiveyear- old child was trapped in the vehicle, and an adult female was pinned under the truck. Montgomery County Firefighters, EMS professionals, and first responders extricated the young boy from the entrapment and the woman from under the vehicle, and all four occupants were transported to the hospital, where the female passenger succumbed to her injuries.
The Georgia State Patrol Specialized Collision Reconstruction Team responded to assist with the investigation, which is still ongoing. The names of the driver and passengers of the vehicle have not been released.