Posted on
TCHS Bulldogs At State Meet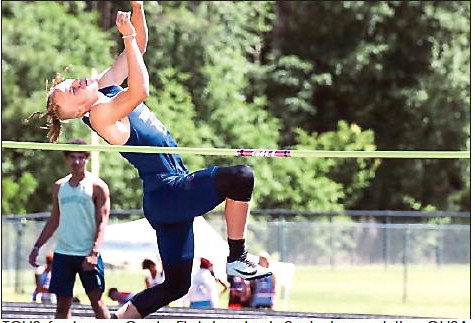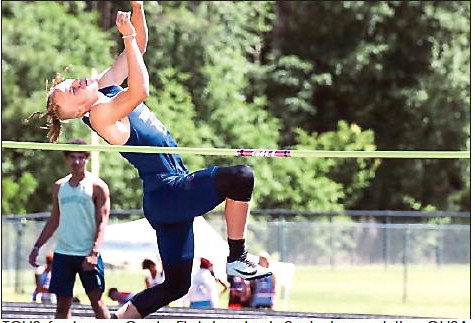 The Toombs County High School track and field team competed recently at the GHSA State Track Meet in McEachern, GA, on May 11-12. The Bulldogs had four athletes place in their events with one coming away as State Runner up.
TCHS freshman high jumper Gavin Fletcher had his best showing of the season at the State Meet. He set his personal record (PR) with a jump of 6'4", which was good enough for State Runner up. Brock Nobles followed that with a fourth place finish in the discus with a PR of 153 ft. And Erick Stevens came in 12th place in the 110m hurdles.
For the TCHS ladies, Shaylin Stringer came in fifth place at the meet in the discus with a PR throw of 112'6".