Posted on
Hanna Set for 42nd Annual NAIA Women's Outdoor Track & Field National Championships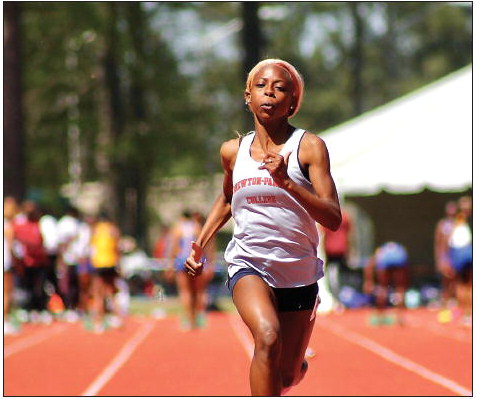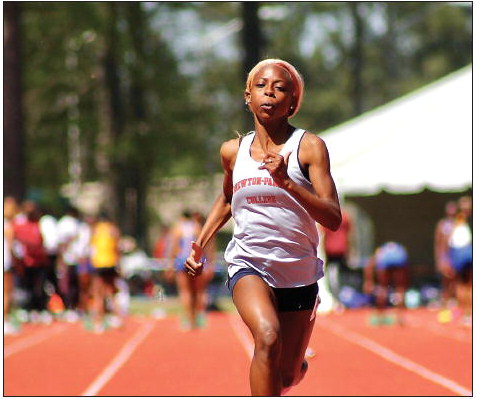 Courtesy of BPC
Brewton-Parker College women's track and field student- athlete Destiny Hanna is set for the 2023 NAIA Women's Outdoor Track and Field National Championships happening this week in Marion, Indiana, on the campus of Indiana Wesleyan University.
Hanna qualified for the National Championship with her times in the 100m and 200m events. She captured NAIA qualifying marks at the SSAC Conference Championship back in April with an "A" Standard in the 100m race and a "B" Standard in the 200m race. For her 11.89s "A" Standard in the 100m, Hanna ranks 18th while ranking 21st for her 24.76s "B" Standard in the 200m event.
Competition for Hanna begins Wednesday with the 200m prelims scheduled for 5:20 p.m. ET and the 100m prelims on Thursday at 3:30 p.m. ET. The finals for both events are slated for Friday if Hanna qualifies past the prelims. Friday's final events are scheduled for 2:50 p.m. ET for the 100m race followed by 4:10 p.m. ET for the 200m race.