Posted on
2 Charged In Toombs Drug Bust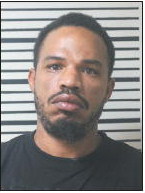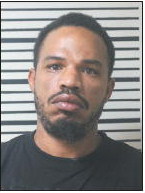 The Toombs County Sheriff's Office and Georgia Bureau of Investigation's Southeastern Regional Drug Enforcement Office (SRDEO) arrested two individuals on Tuesday, January 11, after two years of a joint drug investigation that began in 2021.
Christopher Maurice McKinney, 35, and Karen McKinney, 50, both of Vidalia, were arrested and charged with two counts of Sale of Cocaine. Investigators worked to connect the main supply for the drugs involved, which prolonged the arrests, but helped in the effort to make an impact on current street-level drug distribution in Toombs County and continued from page
promote a safer place for productive citizens.
In this effort, the TCSI and SRDEO are requesting the public's help: anyone with information related to drug activity is encouraged to call TCSO at (912) 526–
6778 or SRDEO at (912)
685-5345.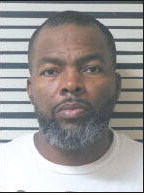 Karen McKinney