Posted on
Lyons Roundabout To Begin January 3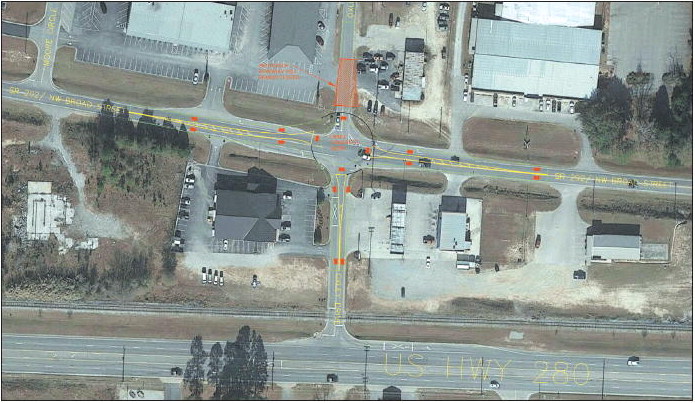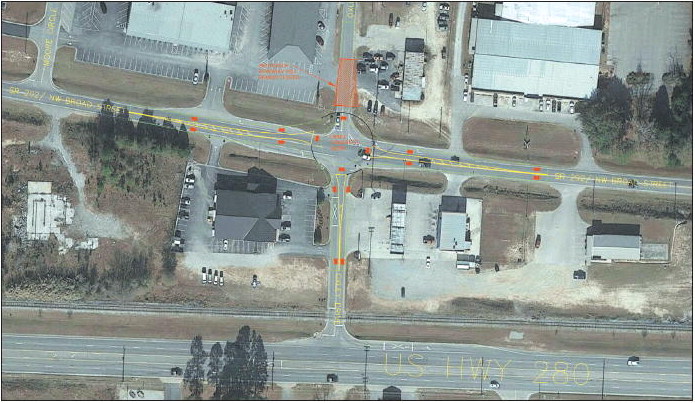 Traffic along NW Broad Street (Highway 292) and Oxley Drive in Lyons will see a new pattern of traffic beginning January 3, as motorists will now travel the roundabout pattern while construction workers finish building the inner circle of the intersection.
According to McLendon Enterprises Representative Tim Adams, this change in traffic patterns will allow drivers to get used to the new flow of traffic, while also giving the construction workers Lyons
continued from page 1A the ability to work on the center area of the intersection. Because of the number of individuals at work along the roadway, the speed limit will be reduced to 25 MPH, and flaggers will help to direct vehicles through the area.
"Please exercise extreme caution in this area. Workers and machines will be working near the active travel lanes. Due to flagging operations, expect traffic delays. Work is expected to last until March 1, 2023," Adams explained. Lyons Police Chief Wesley Walker ensured that he also plans to have officers patrolling the area for the safety of both travelers and workers.