Posted on
Bulldogs Off To 5-0 Start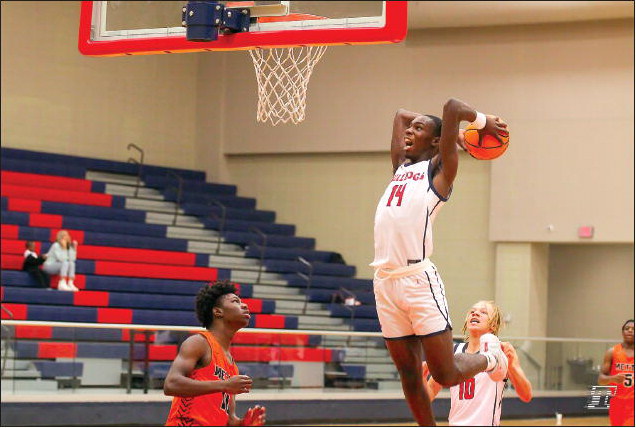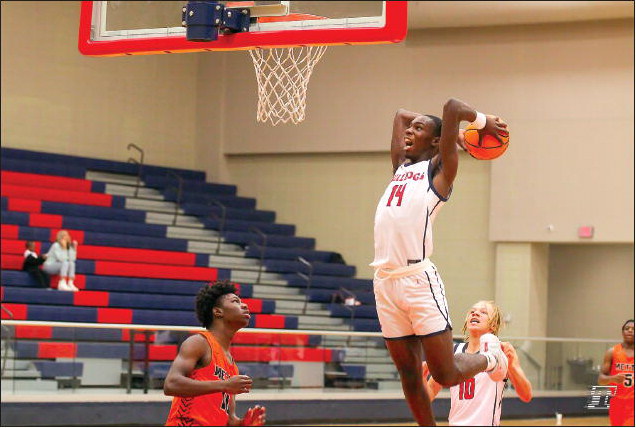 The Bulldog basketball teams of Toombs County High School had a good week as they won three of their four games. TCHS split their games with Bleckley County with the boys winning over the Royals, and then they swept the Tigers of Metter on Saturday.
Girls vs. Bleckley
Toombs came out shooting the ball well early but could not keep the hot hand. Bleckley took the lead and picked up the win over the Lady Bulldogs 40- 34.
Boys vs. Bleckley
The Toombs County Bulldog boys basketball team continued a strong start to the 22-23 season with a Tuesday night victory over Bleckley County. Both teams came out and were shooting it well early on with both teams making several threes in the first frame. The Dawgs continued to stay hot throughout the quarter and were able to extend a lead to be up 1811 after the first quarter.
In the second quarter, the Bulldog's defense stepped up and took over holding Bleckley to just seven points. The Dawgs cooled off a little in the second quarter but still held a 2918 advantage at halftime. continued from page
Both teams played even in the third and fourth quarters. The Dawg's defense continued to play well and by the end of the game held another opponent under 40 points for the game. The final score of the game was 49-39. The Dawgs were led by Dominic Eason, who had 18 points and 8 rebounds with 2 blocks on the night. Mike Polke made three 3's on the night to give him 9 points, while also pulling in 5 rebounds and dishing out 4 assists.
Girls vs. Metter
It was a low scoring game as neither team could get their shots to fall. The TCHS defense held the Tigers to just 20 points in the game. TCHS picked up the win, 35-20, their first of the year.
Boys vs. Metter
The Bulldogs dominated the Tigers all game long. TCHS jumped out to a 19-4 lead by the end of the first quarter, and had pushed that lead to 36-12 at the end of the first half.
In the third quarter TCHS outscored Metter 20-7 to hold a 56-19 lead heading to the fourth. Toombs went on to win the game 63-27 over the Tigers.
TCHS was led by Eason with 20 points, Omarion McRae and Marion James each added 10 points in the win. The boys are now 5-0 on the year.
This week Toombs hosted rival Vidala on Tuesday after presstime. They will be back in action on Friday at home against Brantley County at 6:00 p.m.