Posted on
Vidalia Hosts STC Tipoff Classic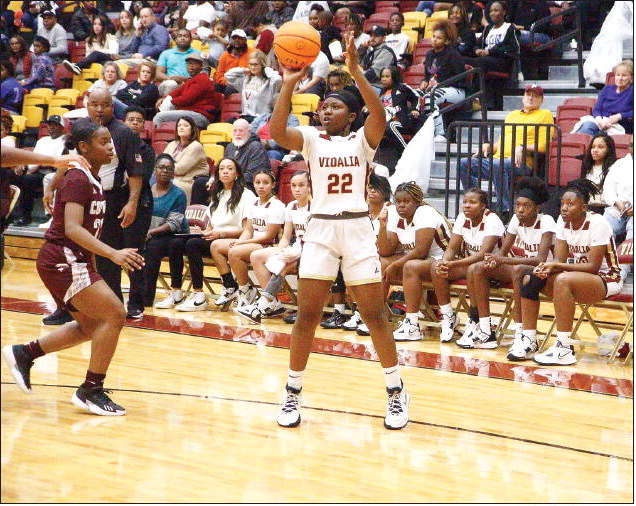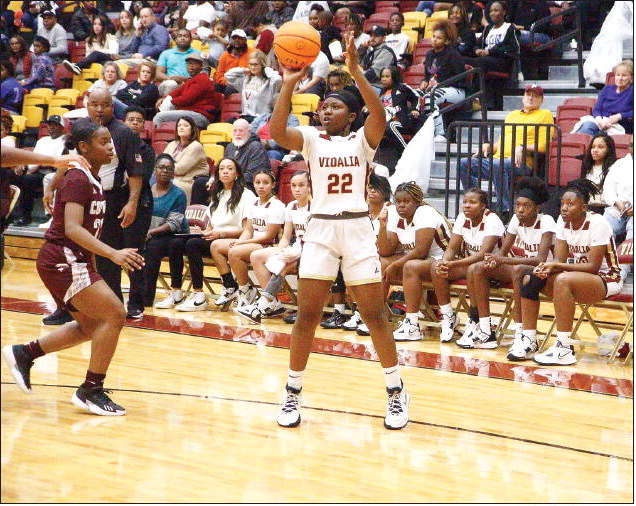 Vidalia High School hosted the final day of the Annual STC Tipoff Classic on Tuesday of last week. The Lady Indians faced off against the Lady Trojans of 5A Coffee County, and the boys went up against Jefferson County's Warriors.
Girls vs. Coffee
The VHS girls had a good start to the game as they kept up with Coffee in the first quarter. At the end of the first, the game was tied at 13-13. But in the second, the Trojans began to pull away as they held VHS to just 4 points while putting 22 on the board. That made the score at halftime 35-17.
In the third, Coffee extended their lead to 55-26. The Trojans took the win over VHS 73-33.
Boys vs. Jefferson
Jefferson jumped out to a 4-0 lead early and were up 11-7 as both teams got off to a slow start. A three-pointer by Jayon Coleman closed it to 11-10. Vidalia had tied the game at 19-19 before they began to take control and pull away.
Vidalia went on to win the game over the Warriors 56-26.
This week Vidalia will host Dublin on Saturday with the girls tipping off at 4:00 p.m. and the boys to follow.