Posted on
Fire Claims Life Of Local Teen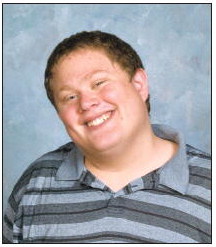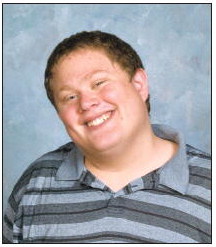 A house fire in Toombs County claimed the life of 17-year-old Toombs County High School student Devin Lee Wood early in the morning on July 19.
According to Toombs County Fire Chief Johnny Moser, the Toombs County Fire Department (TCFD) received the dispatch call at 1:50 a.m. to 3485 Highway 86 West in Lyons. The home was nearby to the TCFD Station 4, so a truck was able to respond within minutes of receiving the call. When firefighters arrived, the mobile home was 75% engulfed in flames.
Firefighters were told that there were three occupants in the home when the fire began. A dog alerted one of the occupants of the situation by continued from page
awakening her, and she then attempted to awaken the other two inhabitants.
Despite attempts to awaken him, Wood was overcome by smoke, rendering him unconscious and unable to wake up. Members of the TCFD rescued Wood from the burning structure but were unsuccessful at reviving him.
A preliminary investigation by TCFD Fire Arson investigators suggests the fire may have been caused by faulty wiring in the living room area of the home.
Wood was a lifelong resident of the Blue Ridge Community and attended Connors Baptist Church near Cobbtown. He enjoyed listening to music, riding the lawnmower, and following his Papa Ron Frost around. He is survived by his mother Jessica Phillips Wood, father Reggie Wood, brother Logan Wood, sister Lilliana Wood, grandfather Ron Frost (and fiancé Shelly Coleman), aunt Courtney Garten, and uncles Ray Phillips (Barbara), Elijah Wood, Bobby Wood (Molly), and Scott McCarty (Deidre).
A memorial service will be held at a later date.