Posted on
Mrs. Velvanne Gordon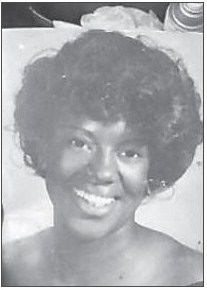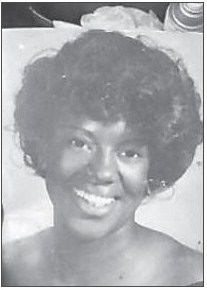 Mrs. Velvanne Gordon, age 61, of Higgston, died on September 15, 2021, at Emory Medical of Decatur in Atlanta. She was preceded in death by her parents, Clifford and Fannie Mae Peterson Woods, Sr.; her husband, Gregory A. Gordon; and 2 brothers, George Woods and Clifford Woods, Jr.
Survivors include 1 daughter, Ashley Burroughs of Atlanta; 1 brother, Herman Woods, Sr., (Ruby) of Mt. Vernon; 2 sisters, Flora Jordan of Mt. Vernon and Gwendolyn Marbles (Bobby) of Lyons; her special friend, Laura Lemmon; and a host of nieces, nephews, greatnieces, great-nephews, cousins, and other loving relatives and friends.
A graveside service was held on Sunday, September 19, 2021, at 11:00 a.m., in the Mount Moriah Baptist Church Cemetery in Ailey.
Vincent R. Drummer Funeral Home was in charge of arrangements