Posted on
Mr. Walter Register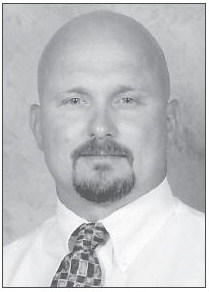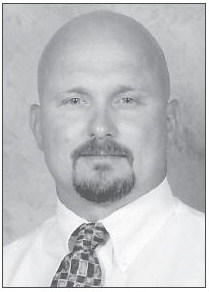 Mr. Walter Register
Mr. Walter Eugene Register, age 59, of Vidalia, died on Thursday, September 16, 2021, at Memorial Health Meadows Hospital in Vidalia after a brief battle with Covid. Mr. Register was born in Savannah and lived in Vidalia most of his life. He was a 1980 graduate of Lyons Senior High, where he was a defensive tackle and guard for the Bulldogs. After graduation, he worked as a laborer at Plant Hatch. He joined Register Insulation in 1983, working his way up to project manager. He was a Methodist by faith. He was preceded in death by his father, William Campbell Register.
His family includes his mother, Sara Thompson Register of Vidalia; 3 sisters, Linda Register Scott of Lyons, Gloria Register Thigpen of Vidalia and Kimberly Register Bennett and husband Jimmy of Waynesboro; 2 brothers, Keith Register and wife Alison of Yulee, FL, and Britt Register of Vidalia; and several nieces, nephews, and cousins.
The funeral service was held on Monday, September 20, 2021, at 11:00 a.m., in the chapel of Ronald V. Hall Funeral Home, with Rev. Trent Akins officiating. Burial followed in Lakeview Memorial Gardens.
In lieu of flowers, memorial contributions may be made to Center United Methodist Church, P.O. Box 1103, Vidalia, GA 30475.
Ronald V. Hall
FUNERAL HOME
'Memories, of a Lifetime of Love'