Posted on
Mr. James Tootle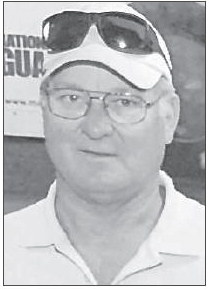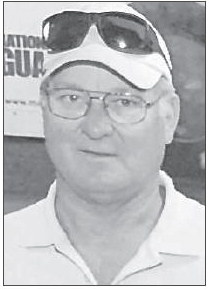 Mr. James Tootle
Mr. James E. Tootle, age 75, of Cochran, died on Wednesday, September 15, 2021, at his home after an extended illness. Mr. Tootle was a native of Toombs County and was a 1964 graduate of Lyons High School. He worked as warehouse supervisor for Piggly Wiggly Southern for 30 years. He was a member of Grace Baptist Independent Church in Eatonton. He was preceded in death by his parents, Clarence and Maggie Tootle; and brother, Junior Tootle.
His family includes his wife of 41 years, June Tootle of Cochran; 2 sons, Franklin Tootle and Steven Tootle and wife Sue, all of Vidalia; 1 daughter, Mandy Deal and husband Stan of Cochran; 3 granddaughters, Kandise Tootle, Logan Smith and husband Dean, and McKensey Williamson; 1 grandson, Layton Shealy; 1 greatgranddaughter, Lakelynn J. Smith; 2 stepgranddaughters, Layla and Addie; 3 sisters, Marie Prince of Monroe, Pauline Conley and Joan King and husband Donnie, all of Vidalia; several nieces, nephews, cousins; and a special pet, Maddie.
A Celebration of Life will be held on Saturday, September 25, 2021, at 11:00 a.m., at Grace Baptist Independent Church, 163 Greensboro Road, Eatonton, GA 31024. Pastor Clark Herring will officiate.
Memorial contributions may be made to Grace Baptist Independent Church, P.O. Box 3956, Eatonton, GA 31024.
There will be a register book available at the funeral home in Vidalia for those not able to attend the service.
Ronald V. Hall
FUNERAL HOME
'Memories, of a Lifetime of Love'