Posted on
Mr. Wyman Smith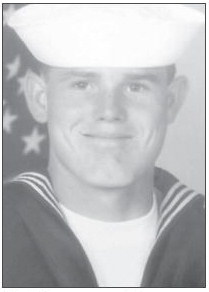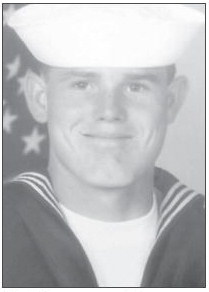 Mr. Wyman Lee Smith, age 55, of the Kite Community, died on Wednesday, September 8, 2021, at Fairview Park Hospital in
Dublin. Mr. Smith was born in Green Cove Springs, FL, grew up in Orange Park, FL, and Kite, and was a 1984 graduate of Johnson County High School. He served for 4 years in the United States Navy. Upon being honorably discharged, he returned to Johnson County, where he lived, except for a few years in Soperton. He was a handyman.He was preceded in death by his parents, Edward Lee Smith and Reba Ireatha Moore Smith, and 2 sisters, Rebecca Lynn Lawson and Betty Olive Hodges.
Survivors include 2 brothers, James Edward Smith (Sherri), East Dublin, and Dallas Franklin Smith, Soperton; his best friend, Wayne Beasley (Rhonda), Wrightsville; his fiancé, Wanda Jarriel, Kite; and several nieces and nephews.
A graveside funeral service will be conducted on Saturday, September 18, 2021, at 2:00 p.m., in Kite City Cemetery. His family will receive friends, on Saturday at the cemetery.
Sammons Funeral Home in Soperton is in charge of arrangements.