Posted on
Mr. Terry Stevens, Sr.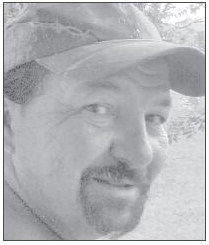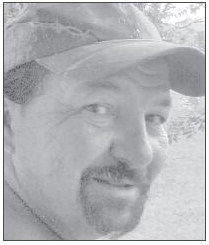 Mr. Terry Shane Stevens Sr. age 53, of the Lothair Community of Soperton, died on September 1, 2021, at his home. Mr. Stevens was born in Madisonville, TN, before moving to Soperton in 2006. He worked as a pipefitter with the Local Steamfitters and Pipefitters Union for a number of years and was a master cabinet maker, having worked for over 20 years with John Warnock Custom Cabinets in Soperton. He attended Hebron Holiness Church in Soperton. He was preceded in death by his parents, Hoyt Stevens, Jr., and Rosie Aline Tyler Newberry; his wife, Dorothy Janene Scott Stevens; and his mother-in-law, Sister June Beasley Scott.
Survivors include 1 son, Terry Shane "T.J." Stevens, Jr., Soperton; his siblings, Darlene Carroll (Tommy), Athens, TN, Hoyt Stevens III, (Melissa), Madisonville, TN, Doyle Stevens, Nashville, TN, Patrick Stevens, Sweetwater, TN, Demetrius Edge (Carrie), Alma, and Angel Stevens, Soperton; and numerous nieces and nephews.
A graveside funeral service was conducted on Sunday, September 5, 2021, at 11:00 a.m., in Beasley Cemetery, with Rev. Paul Mulling officiating.
Sammons Funeral Home in Soperton was in charge of arrangements.