Posted on
Mr. Jerry Bailey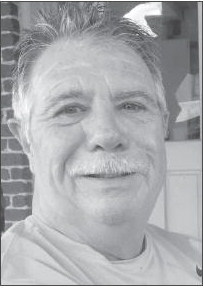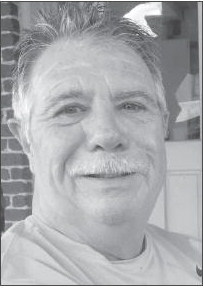 Mr. Jerry Bailey
Mr. Jerry Bailey, age 67, of Vidalia, died on Tuesday, September 7, 2021, after a sudden illness.
Mr. Bailey was a native of Toombs County and a 1972 graduate of Vidalia High School. He earned a Bachelor's degree from University of Georgia with a double major in Marketing and Biology. He worked with his parents at Bailey's Department Store in Vidalia and later started a career in nuclear power where he traveled and worked in nuclear power plants throughout the northeast and midwest United States. He retired and moved back to Vidalia in 2020. He was preceded in death by his grandson, Austin Lane McLendon; his parents, Herman Bailey and Goldie Davidson Bailey; and his father-in-law, Harry F. Brown.
His family includes his wife, Bonnie L. Bailey of Vidalia; 2 children, Leslie Bailey McLendon and husband Donald of Lyons, and Michael "Zade" Bailey and wife Mary Ann of Vidalia; and 4 grandchildren, Dawson, Alyssa, Abby and Kaleb.
A graveside funeral service was held on Thursday, September 9, 2021, at 9:30 a.m., in the Lyons City Cemetery, with Marlene Tomlin officiating.
Ronald V. Hall
FUNERAL HOME
'Memories, of a Lifetime of Love'