Posted on
Mr. Donnie Overstreet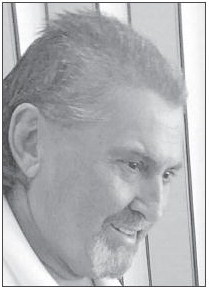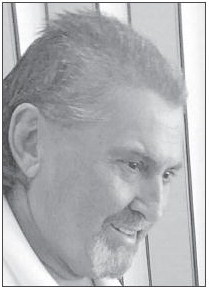 Mr. Donnie Harold Overstreet, age 66, of Toombs County, died on Saturday, August 21, 2021, at Memorial Health University Medical Center in Savannah following a brief illness. Mr. Overstreet was born in Appling County. He retired from Iron Workers Union Local 709 of Savannah. He was preceded in death by his parents, Evans Overstreet, Sr., and Cleo Jewel Yawn Overstreet; and 2 brothers, Colon Wendell Overstreet and Jackie Overstreet, Sr.
Survivors include his wife, LaDonna Sellers Overstreet of Lyons; 1 son, Miles Donnie Overstreet of Fernandina Beach, FL; his brothers and sistersin- law, Evans and Janell Overstreet, Jr., of Alma, Billy and Judy Overstreet of Cordele, Robert Dale Overstreet of Baxley, Tommy Dean Overstreet of Flintstone, Terrell "Terry" Eugene and Sharon Overstreet of Baxley, Bobby and Karen Overstreet of Hazlehurst, and Larry and Patrisa Overstreet of Surrency; 1 sister, Betty Jo Overstreet Smith of Wasilla, AK; and a host of nieces and nephews.
A graveside service was held on Monday, August 23, 2021, at 3:00 p.m., at Oak View Church Cemetery, with Rev. Keith Yawn and Elder Jerry Lightsey officiating.
Active pallbearers were Joe Price Williams, Glenn Smith, Ben Newton, Roger McDonald, Earl Beecher, and Charles Stone. Swain Funeral Home in Baxley was in charge of arrangements.