Posted on
Mr. Don Yeomans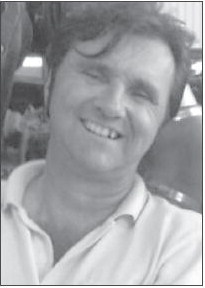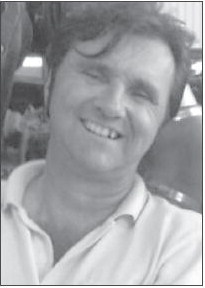 Mr. Don Yeomans
Mr. Don Yeomans, age 52, of Lyons, died on Wednesday, August 11, 2021, at Candler County Hospital in Metter after a brief illness. Mr. Yeomans was a native of Toombs County, grew up in Lyons, and lived most of his life in Cedar Crossing and Lyons. He worked as a lineman with Georgia Power and Altamaha EMC, and previously worked as a long distance truck driver. He was a member of Cobb Creek Baptist Church and attended the Oasis Church of God in Lyons. He was preceded in death by his father, Steven Michael "Steve" Yeomans.
His family includes 3 children, Chazz Yeomans of Lyons, Samantha Ball of Auburn, GA, and Triniti Yeomans of Reidsville; his mother, Linda Wooten Webber of Lyons; 3 grandchildren, Aurora Clark, Gabriel Clark, and Elijah Clark; and several aunts, uncles, nieces and nephews.
The funeral service was held on Sunday, August 15, 2021, at 2:00 p.m., in the chapel of Ronald V. Hall Funeral Home, with Bishop Gilbert Wommack and Pastor Russell Wooten officiating. In lieu of flowers, memorial contributions may be made to the Dream Center, P.O. Box 307, Vidalia, GA 30475.
Ronald V. Hall
FUNERAL HOME
'Memories, of a Lifetime of Love'