Posted on
Altama Museum Wins GCA Grant, Poised to Kick Off 2021 Season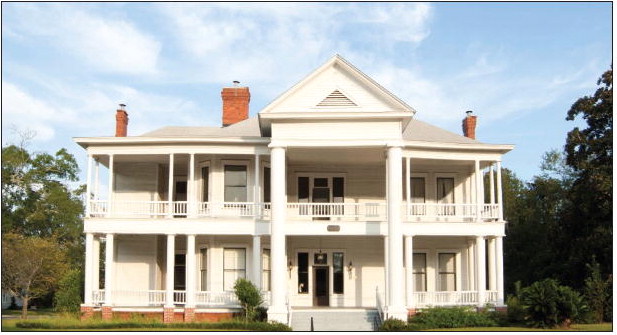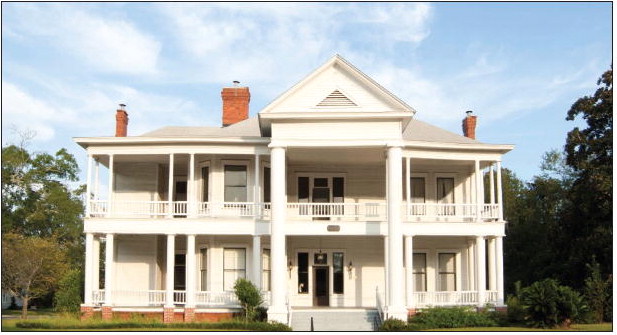 It's great news at the Altama Museum of Art & History in Vidalia! The Museum was recently awarded a $6,000 Bridge Grant by the Georgia Council for the Arts (GCA), and, following a recent renovation, is poised to kick off the 2021 season with a grand reopening and ribbon cutting on August 22.
The GCA, a division of the Georgia Department of Economic Development, awarded the grant to the Museum as part of its initial disbursement of grants for fiscal year 2022.
A total of 218 organizations were awarded 266 grants that provide more than $2 million in funding to arts organizations throughout the state. The Bridge Grant provides funding for op- continued from page
erating support to 135 organizations, the Project Grant will help fund 54 arts projects, and the Arts Education Program Grant was awarded to 77 organizations. Additional grants for Vibrant Communities and Cultural Facilities programs will be awarded in the Fall of 2021.
"As we emerge from this past year's quarantine, the arts sector is vital to restarting the economy by attracting tourists, assisting with classroom learning, and igniting events to bring communities back together," said GCA Executive Director Tina Lilly. "The 266 grants we have awarded will help cities and organizations leverage additional funds and bring people back to work while providing fun and educational opportunities for Georgians across the state."
This year, the Altama Museum celebrates two milestones: its 40th season and the completion of the Second Century Project, a $175,000 renovation of the museum's home, the 1911 Brazell House. Funded through donations and a Cultural Facilities grant from Georgia Council for the Arts, the work included exterior rehabilitation of the historic structure and addition of new restroom facilities that comply with the Americans with Disabilities Act, and other projects.
"The community's support these past four decades has been such a blessing to this organization. It was a hardship to put last season's programming on hold, not only financially but also with fostering personal connections," stated Museum Director Jennifer Martinez. "This Bridge Grant will help us weather budget shortfalls sustained through the pandemic and allow us to do what we truly love—serve the people of this wonderful region through quality, familyfriendly arts programming and distinctive cultural opportunities."
The 2021-22 season will kick off Sunday, August 22 with a grand reopening ribbon cutting ceremony at 1 p.m. followed by a gallery reception and artist talk at 2 p.m. with Alabama painter Katlyn Colley. Her works will hang in the Altama's Meadows Gallery from August 20 through September 19. More information on the museum and season offerings may be found at AltamaMuseum. org.
Funds awarded by Georgia Council for the Arts include appropriations from the Georgia General Assembly and the National Endowment for the Arts.