Posted on
Mr. Thomas E. Craft, Jr., ….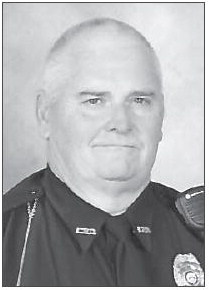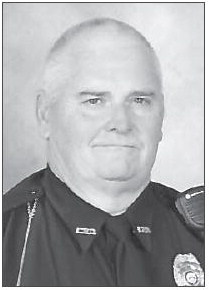 Mr. Thomas E. Craft, Jr., age 63, of Lyons, died on Thursday, July 15, 2021, at Memorial Health Meadows Hospital in Vidalia after a brief illness.
Mr. Craft was a native of Montgomery County, a graduate of Montgomery County High School, and lived in Ailey and Lyons most of his life. He was a U.S. Navy veteran. He worked in law enforcement for many years and recently retired as a lieutenant from the Lyons Police Department. He was preceded in death by his parents, Thomas Eugene Craft, Sr., and Lois Powell Craft.
The funeral service was held on Sunday, July 18, 2021, at 3:00 p.m., in the chapel of Ronald V. Hall Funeral Home, with John Moore and Josh Dixon officiating. Burial followed in Lakeview Memorial Gardens.
Pallbearers were the Lyons Police Department.
Memorial contributions may be made to Tunnel to Towers Foundation by visiting their website at t2t.org.
Ronald V. Hall
FUNERAL HOME
'Memories, of a Lifetime of Love'
Mr. Thomas Craft, Jr.