Posted on
Mr. Charles "Gil" Williams, ….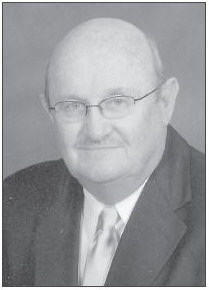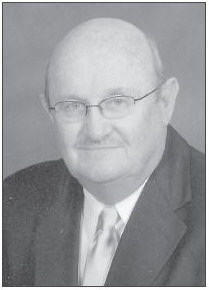 Mr. Charles "Gil" Williams, age 81, of Lyons, died on Wednesday, July 14, 2021, at Memorial Health Meadows Hospital in Vidalia. Mr. Williams was a native of Bulloch County and grew up in Brooklet. He was a 1958 graduate of Southeast Bulloch High School and earned a Bachelor's degree in Business Administration from Georgia Southern College. He worked with NCR, First Bulloch Bank of Statesboro for 15 years, and worked with Siefert & Bobbitt Associates for several years. He was a member of First United Methodist Church of Lyons, the John Durst Sunday School Class where he taught, and served on various committees in the church. He was preceded in death by his parents, Charles Edward Williams and Marjorie Mullins Williams.
Survivors include his wife of 32 years, Kay Carr Williams of Lyons; 5 children, Greg Williams of Byron, Grant Williams of Midway, Jeffery Williams and wife Tracy of Waleska, Carr Newton of Nashville, TN, and Christian Newton and wife Jess of Ft. Collins, CO; and 5 grandchildren, C.J. Williams, Jake Williams, Keegan Newton, Kaylyn Newton and Dwyer Newton.
A memorial service was held on Saturday, July 17, 2021, at 11:00 a.m., at First United Methodist Church of Lyons, with Pastor Paul Jackson and Pastor Randall Smith officiating.
In lieu of flowers, memorial contributions may be made to First United Methodist Church, P.O. Box 71, Lyons, GA 30436.
Ronald V. Hall
FUNERAL HOME
'Memories, of a Lifetime of Love'
Mr. Gil Williams