Posted on
Lyons 14U Boys Take 2nd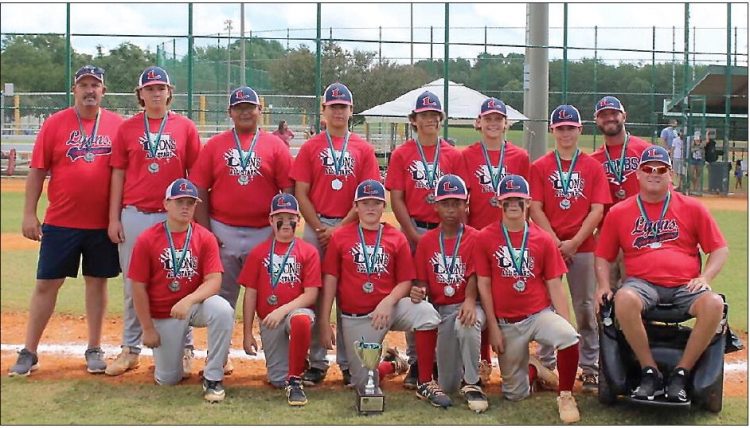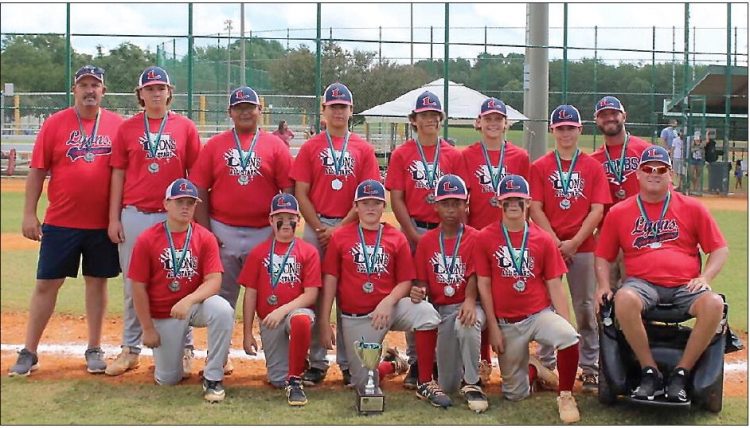 The Lyons 14U boys baseball team was in Augusta recently to take part in the GRPA 14U Boys State Baseball Tournament. Lyons had a good run taking second place in the event.
Lyons had a long road to the finals as they dropped their first game of the tournament to Wayne County, 10-2.
In the losers' bracket Lyons took on Dalton and won 13-3, defeated Butts County 23-6, and beat Swainsboro 8-7, moving LRD into the semifinals.
In that next game Lyons rolled over Thomson-McDuffie, 14-2. That put lyons into the Championship Game.
It was a rematch between Lyons and Wayne County, but this game was all Wayne. They easily defeated Lyons, 170, giving the local team second place.