Posted on
Mushroom Farming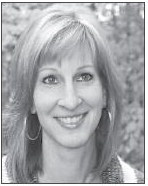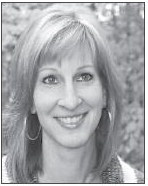 Mushroom Farming
I believe farming is an art form, and like other art forms, some of us are good at it, and others are not.
I want to be clear here — I'm not particularly good at it. I excel at growing the easy stuff like yellow squash and green beans, but my okra plants are struggling this year (sitting there like knots on a log) and a couple of my tomato plants seem to have the dreaded blight. So I was intrigued when I learned that a handful of people in Georgia are farming mushrooms, but farming mushrooms is much different than farming corn, tomatoes, waterme lons, and other traditional Georgia crops. Some of these fungi farmers use their basements for production, while others use shipping containers with temperature, humidity and light controls. From the outside, it looks like a crazy science laboratory experiment, but these farmers know exactly what they are doing.
"A mushroom is the actual fruiting body of a fungus," explains Ancil Jacques, who owns and operates Swampy Appleseed Mushrooms in Reidsville with his wife Sarah. "The mushroom itself is usually above ground. The fungus is mostly underground or in a log or a tree. The mushroom is kind of like the 'tip of the iceberg.'" He adds another fun fact — fungi are not plants, even though they seem vegetable-like. They are not animals either, even though they consume other things to stay alive. Fungi are their own separate kingdom.
Moreover, the multi-shaped, multi-colored, and multi-sized mushrooms of the fungal world do not cast seeds to propagate. They release tiny spores.
For his business, Ancil both cultivates and forages gourmet mushrooms — not the bland, tasteless mushrooms most of us have purchased at the grocery store.
"I grow several seasonal varieties including oyster mushrooms, lion's mane, king trumpets, chestnuts, and shiitake," he says. "I also forage for seasonal culinary mushrooms including Georgia truffles."
It was the elusive truffle that prompted him to consider a mushroom-based business in the first place. Raised in Ware County by two science teachers, Jacques fell in love with the great outdoors and became well known by his high school classmates and teachers as the "the guy who knew the names of all the mushrooms."
But surprisingly, Ancil didn't pursue a degree in a sciencerelated field of study. He opted to study English in college.
"Less than a month after graduating with a degree in English, I found a Tuber lyonii, the Pecan Truffle," he remembers. "I found one the first day, then I went back to a neighbor's pecan orchard the second day and found enough to half fill a five-gallon bucket. Some of my friends connected me to chefs in Savannah, and the chefs paid me for them. That's when it hit me — that I could make money and maybe even build a business off of mushrooms."
Today, Ancil is one of an elite group of farmers in Georgia who cultivates mushrooms. He produces two to three hundred pounds of mushrooms each week. That's a lot of mushrooms!
Like other farmers around the state, Ancil is as busy and tired as his more traditional counterparts.
"The work never ends," he says. "There's a lot to keeping up with the business and the production — mushrooms grow really, really fast, and when they are ripe, I rush them to market because they have such a short shelf continued from page
life. So I'm on the road a lot, whether I am traveling to farmers markets or driving around foraging for particular varieties or picking up hardwood sawdust or other materials I need to actually grow the mushrooms."
Every day, Jacques introduces folks to the weird, wonderful world of mushrooms. He's a familiar face at scouting meetings and school classrooms.
"Sometimes when I see rain in the forecast, I'll blast out a message saying, 'When it rains, it spores,'" he laughs. "Then I invite guests to join me the following day at a specific location to look for different mushroom varieties."
It's not like picking wild blackberries or plums off the side of the road. Many mushrooms are poisonous, and some can kill you. Never eat any wild mushroom unless an expert like Ancil verifies that it is edible. After talking to Ancil, I want to try my hand at growing mushrooms. I'm thinking about buying a mushroomgrowing kit. Again, I'm not particularly good at growing things, but I like a good challenge. Wish me luck!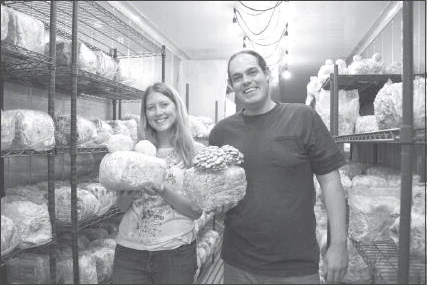 Ancil and Sarah Jacques