Posted on
Mrs. Mildred Magnuson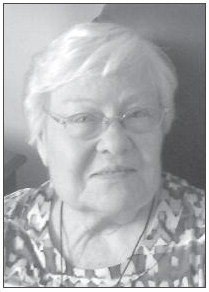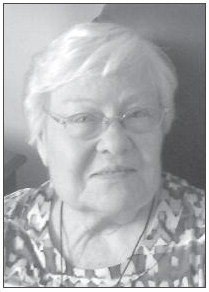 Mrs. Mildred Dixon
Magnuson, age 89, died on
June 7, 2021. Mrs. Magnuson was born in Aimwell. Shortly after her birth, the family moved to Vidalia, where she resided until the mid 70's. She was a secretary at the Vidalia Garment Company shirt factory in the 50's and 60's and spent much of her career as the executive Secretary to the President of Simmons Mattress. She was married to the love of her life and never remarried after his death in 2003. She was preceded in death by her husband, George Magnuson; her parents, Hoke and Ruthie Dixon; and 2 sisters, Hazel Coddington and Geraldine Griffin.
Survivors include 1 niece, Sandra Calhoun Brawner of Bradenton, FL; and 2 nephews, Carlton Griffin of Athens and Sonny Calhoun of Bradenton.
In lieu of flowers, donations may be made to St. Judes Children's Hospital or Shriners Hospital in her memory.