Posted on
VHS Indians Hire New Volleyball Coach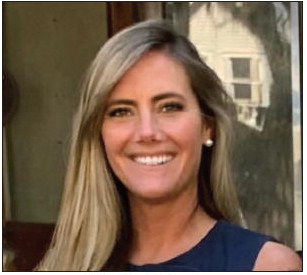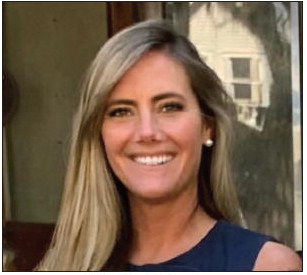 Vidalia High School is proud to announce the hiring of Brooke Cameron as their Girls Head Varsity Volleyball Coach. Cameron, who replaces Sandi Calloway, who has taken a job in Dalton, will begin her duties immediately, as tryouts for the 2021 team will be held June 9 and 10 from Noon – 2:00 p.m. in the old gym.
Cameron, a graduate of USC Aiken, is the wife of Vidalia Head Football Coach Jason Cameron and previously served as girls head Volleyball, Basketball, and Soccer Coach at Fox Creek High School in South Carolina. Cameron also has served as an assistant Basketball and Volleyball coach for Cliffside Park High School in Cliffside Park, NJ, as well as head middle school Soccer and Volleyball Coach at Coastal Middle School in Savannah.
'I am very excited about becoming Vidalia High School's next Volleyball coach,' said Cameron. 'For such a new program it has seen much success under the leadership of Coach Callaway. continued from page
Vidalia has such a great tradition across all sports and my hope is to continue this tradition during the upcoming Volleyball season,' Cameron added.
Vidalia Athletic Director Tommy Dalley said he is excited that VHS has found a coach who can continue the early success the program has seen. 'We are super excited to have Brooke on board with us. She brings a wealth of volleyball knowledge to a program that is still relatively new. We have had great early success in volleyball and look forward to watching Coach Brooke Cameron put her stamp on the program. She will be a tremendous asset to our athletic program and our student athletes.'
The Lady Indians, who made it to the 2020 AA Quarterfinals in just their second year of Varsity competition and finished the year ranked 5th in the state, will return seven members of the squad, including All-Area First Team member Lydia Poole along with Rachel Ellison, and Maggie Herrin, who were selected to the 2nd Team. 'I really enjoy building relationships with student athletes on and off the court, and hope to have just as much success in the classroom as we do on the court,' Cameron said. 'I am ready for a great season!'