Posted on
Search Continues for Lyons Man Missing Since June 1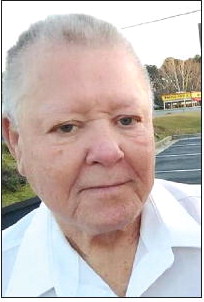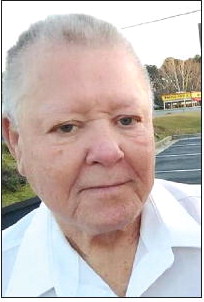 Authorities are still searching for a 78-year-old man who was reported missing last week. The Lyons Police Department issued a Mattie's Call Alert for David Napoleon Adaway of Lyons, who was last seen on Tuesday, June 1, around 5 a.m. He is described as a white male, 5 feet 6 inches tall and weighing approximately 190 pounds. He has brown eyes and gray hair and was last seen wearing black pants, black shoes, and a white shirt. Lyons's Chief of Police Wesley Walker said Monday morning that his department enlisted drones to search the area of Adaway's last known whereabouts, but the continued from page
search didn't turn up any new information.
Chief Walker said Adaway did not report to work at a local plant Friday night. He said there is no evidence to support suspicion of foul play, and Adaway does not have medical conditions that might help explain his disappearance.
A nyone who has information about Adaway's whereabouts is urged to contact the Lyons Police Department at 526-3638.