Posted on
Mr. Henry Bond III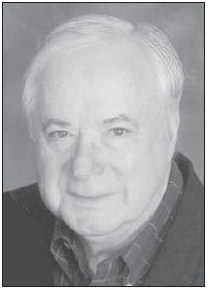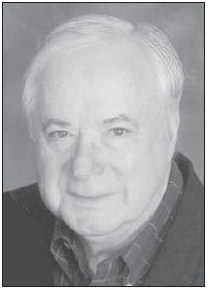 Mr. Henry Bond III, age 85, died on Thursday, April 22, 2021, in Gainesville, GA.
Mr. Bond was born in Chattanooga, TN, and grew up on Lookout Mountain, TN. He attended The Mc-Callie School, and graduated from The Darlington School in Rome, GA. He attended Sewanee (The University of the South), before graduating from The University of Tennessee at Chattanooga with a BA in Business. He subsequently graduated from Washington University in Saint Louis with an MBA. He served in the Air National Guard, stationed in France at Toul Rosieres AFB. He worked for General Electric in Schenectady, NY, before ultimately settling in Georgia for the remainder of his life. He pursued a career in Information Technology Consulting, working for much of his career at Management Science American and American Software. He was a lifelong Episcopalian, serving as an Episcopal Church Verger. He was involved at The Cathedral of St. Philip in Atlanta, The Episcopal Church of the Holy Family in Jasper, and Grace Episcopal Church in Gainesville. He was preceded in death by his wife, Laura Massee Walker Bond; his parents, Henry Bond, Jr., and Kathleen James Lynch Bond Kemp; and his sister, Frances Kathleen "Kay" Bond Scobell Benson.
Survivors include 2 children, Laura Bond Barker and Henry Richmond Bond, their spouses, Jack Barker and Stephanie Bond, and 4 grandchildren, Kathleen and Martha Barker and Julia and Daniel Bond.
Funeral services will be held on Saturday, June 19, 2021, at 1:00 p.m., at Ailey United Methodist Church in Ailey, with Rev. Denise Vaughn of the Episcopal Church of the Annunciation in Vidalia officiating. Interment will follow in the Peterson Cemetery in Ailey.
In lieu of flowers, the family requests donations to Ailey Methodist Church, P.O. Box 7, Ailey, GA 30410; or Peterson Cemetery, P.O. Box 7, Ailey, GA 30410.