Posted on
Mrs. Mary Courson Mosley Fowler, ….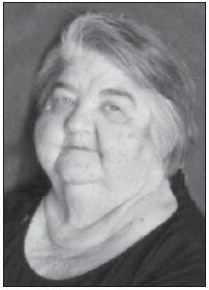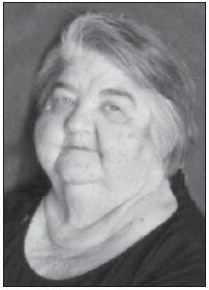 Mrs. Mary Courson Mosley Fowler, age 72, of Cedar Crossing, died on Monday, March 22, 2021, in The Oaks Bethany in Vidalia after an extended illness.
Mrs. Fowler was a native of Toombs County and lived in Cedar Crossing for the past 30 years. She was a 1967 graduate of Vidalia High School and was a member of Cedar Crossing Baptist Church. She worked at Oxford Industries, Dairy Queen in Vidalia and Cedar Crossing Grocery. She was preceded in death by 2 husbands, Johnny Mosley and W.J. Fowler; 1 son, John Mosley; 2 granddaughters, Amber and Beth Mosley; her parents, Walter L. Courson and Gladys Ricketson Courson; and 1 sister, Faye Ford. Survivors include 2 children, Linda Mosley Brantley and husband Greg, and Hank A. Mosley and wife Renee, all of Cedar Crossing; 2 sisters, Suzie Nix of Fayetteville, NC, and Dianne Brantley of Milford, NE; 5 grandchildren, Keisha Callahan and husband Cy of Cedar Crossing, Kristi Denmark and husband Benji of Johnson Corner, Nicole Moran and husband Joey of Pittsburg, PA, Lance Mosley and wife Lindsay of Ogden, UT, and Spencer Mosley of Cedar Crossing; 6 greatgrandchildren; and several nieces and nephews. The funeral service will held on Wednesday, March 24, 2021, at 11:00 a.m., in Cedar Crossing Baptist Church, with Pastor Reece Mincey officiating. Burial will follow in the Cedar Crossing Cemetery.
Ronald V. Hall
FUNERAL HOME
'Memories, of a Lifetime of Love'
Mrs. Mary Fowler