Posted on
Mr. Juan Alamia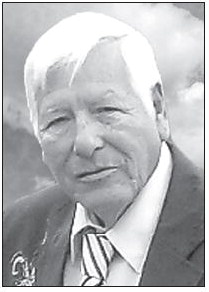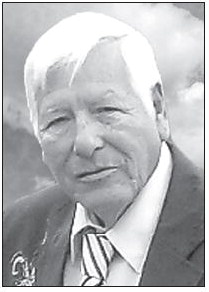 Mr. Juan Alamia, age 85, of Uvalda, went home to be with the Lord on Monday, March 8, 2021, at Meadows Regional Medical Center. He was born on February 8, 1936, in Brownsville, TX, to the late Solomon and Paula Silvas Alamia. Juan made his living in the great outdoors owning and operating his own landscaping business, from which he retired. Juan was preceded in death by his wife, Guadalupe Alamia; four brothers; and three sisters. Those left to cherish Juan's memory include five sons, Johnny Alamia (Deborah), Tommy Alamia (Sandra), David Alamia (Kristie), Randy Alamia (Tonya), and Stevie Alamia (Nickie); seven daughters, Betty Alamia, Antonia Morris (John), Pauline Alamia, Janie Alamia, Elizabeth Gamboa (Marsio), Alicia Alamia, and Charisma Dykes (Daniel); one brother, Lional Losolla (Eva); 37 grandchildren; and 47 great-grandchildren. Juan is also survived by his longtime companion, Lorraine Griffith.
The family received friends for visitation on Thursday, March 11, 2021, from 6:00 p.m. until 8:00 p.m. at Roberts–Stewart Funeral Home of Vidalia.
Funeral services for Mr. Juan Alamia, were held on Friday, March 12, 2021, at 11:00 a.m. at Roberts– Stewart Funeral Home Chapel of Vidalia. Graveside service and interment followed at Lakeview Memorial Cemetery.
Pallbearers for Mr. Juan Alamia were Daniel Dykes, Cornelio Jacobo, Salvador Mandujano, David Alamia, Jr., Tommy Joe Alamia, Austin Farrow, Zach Weber, and Rhett Griffith.
Online condolences could be made through our website: www.ronnielstewart. com.
Full Paid Obituary