Posted on
Mr. Jesse Taylor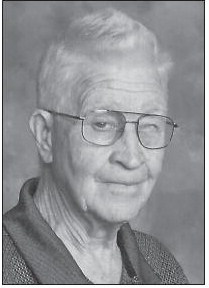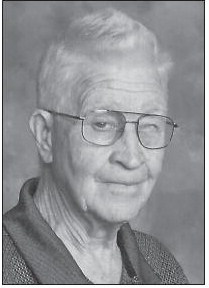 Mr. Jesse Taylor
Mr. Jesse Albert Taylor, age 82, of Vidalia, died on Tuesday, February 16, 2021, at Meadows Health in Vidalia after a brief illness.
Mr. Taylor was a native of Hardee County, FL, and was a 1957 graduate of Hardee County High School in Wauchula, FL. He was a 1974 graduate of Polk Vocational Technical School as an electrician, and worked as a truck driver for many years at Rawls Trucking Company. He lived in Wauchula until he moved to Vidalia in 2016. He attended Vidalia Church of God and was a U.S. Army veteran. He was a member and secretary of Experimental Airplane Association for 25 years and was Integral volunteer leader in Lakeland, FL, Fly-In for many years. Though it was not completed, he started building his own experimental plane. He was a machinist and would make his own machines when necessary. He was preceded in death by his parents, Odell Taylor, Sr., and Ethel Joiner Taylor, and 1 sister, Jewell Mitchell.
Survivors include 2 children, Angela Taylor Beasley and husband Dwayne of Vidalia, and Michael Darian Taylor and wife JoAnn of Alston; 2 brothers, Odell Taylor, Jr., and Rick Taylor, both of Wauchula; 4 grandchildren, Asbel Beasley and wife Katie, Shyashton Cartrette and husband Shawn, all of Vidalia, Tracy Taylor, (USN) Pensacola, FL, and Alexys Beasley of Vidalia; 4 great-grandchildren, Kamden and Micah Beasley, and Legacy and Jonathan Cartrette; and several nieces and nephews.
The funeral service was held on Saturday, February 20, 2021, at 11:00 a.m., in the chapel of Ronald V. Hall Funeral Home, with Pastor Wayne Merritt officiating. Burial followed in the Georgia Veterans Memorial Cemetery in Glennville.
In lieu of flowers, the family requests memorial contributions to Meadows Cancer Center, 1 Meadows Parkway, Vidalia, GA 30474.
Ronald V. Hall
FUNERAL HOME
'Memories, of a Lifetime of Love'