Posted on
It's On!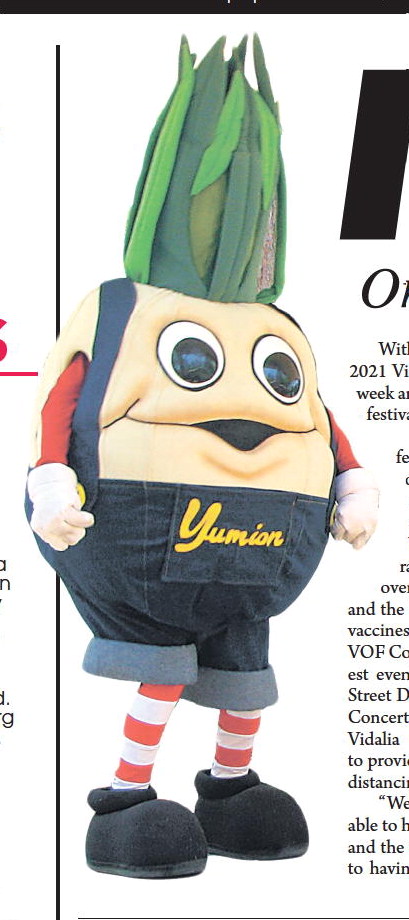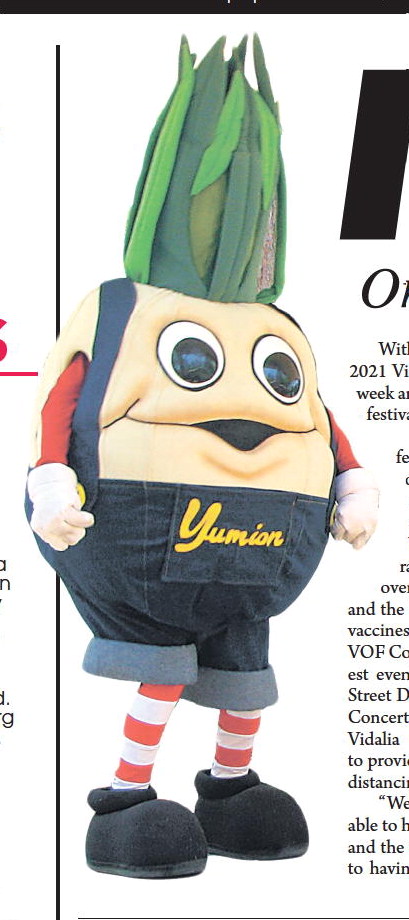 Onion Festival Going Forward
With the support of the City of Vidalia, the Vidalia Onion Festival Committee met last week and voted to move ahead with plans for the festival to be held April 22-25.
The decision to hold the festival is based on the latest national, state, and local COVID- 19 infection rates decreasing over the last 30 days and the increase of available vaccines, a release from VOF Committee said. The largest events, the Friday evening Street Dance and the Saturday Concert, will be held at the Vidalia Regional Airport provide space for social distancing.
We're excited to abletohavethefestivalforour community surrounding area. We're looking forward to having an event that's fun and positive," said Andy Woodruff, 2021 Vidalia Onion Festival Chairman.
"Many of our festival events traditionally take l a c e outdoors so we're planning to spread out and put necessary safety measures in place. Thankfully, the airport property is large enough to accommodate the two largest events." Woodruff said. Making the decision move ahead with the festival and its location enables the committee, vendors and performers to make plans based on this venue, he noted.
Vidalia Mayor Doug Roper stated, "Our community was a decision that was not taken lightly. The choice to move forward continued from page
with the festival this year was made with the most current data and a desire to provide our citizens with an opportunity to enjoy our largest community event. We thank all of those individuals that volunteer their time to make this happen and we look forward to a successful festival."
The Vidalia Onion Festival Committee is made up of community volunteers appointed by the Vidalia City Council. They work 10 months each year to plan, secure volunteers and carry out the work to produce this annual festival.