Posted on
Mr. Wayne Spainhour III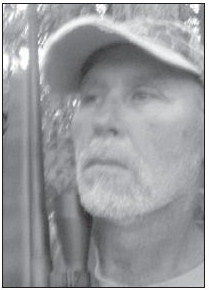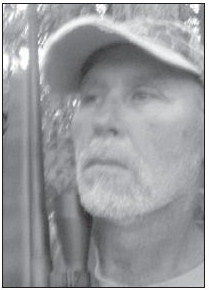 Mr. Wayne Spainhour III
Mr. Wayne August Spainhour III, age 53, of Lyons, died on Friday, February 5, 2021, at his home following an extended illness.
Mr. Spainhour was a native of Miami, FL, and lived there until moving to Toombs County in 1999. He was a carpenter and a member of Union Local #256 in Savannah. He was preceded in death by 1 son, Jacob Strange; and his parents, Wayne August Spainhour, Jr., and Virginia Ann Caraway Spainhour.
Survivors include his wife, Elizabeth A. Spainhour of Lyons; 4 children, Ryan Strange and Hailey Spainhour of Vidalia, and Shelbie Spainhour and Hauns Spainhour of Lyons; and 1 sister, Sandra Lynn Spainhour of Sebring, FL.
Ronald V. Hall
FUNERAL HOME
'Memories, of a Lifetime of Love'