Posted on
Obituaries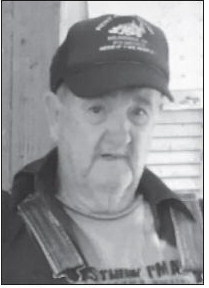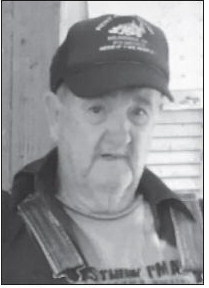 Mr. Huey Long Morris was born April 12, 1936, in Toombs County, Georgia, and died January 21, 2021, at home in Glynn County. Huey was a rascal who grew up to be a hardworking man. He worked at Best Wall for ten years, shrimped and crabbed for 30 years, then bought and ran A& A junkyard in Sterling for nearly 25 years. He was friendly to everyone and would give you the shirt off his back if you asked him. His mother's prayers were answered when he accepted Jesus this week. Huey was preceded in death by his parents, George Herman and Flonnie Thompson Morris, and five brothers, Rod, Reggie, Johnny, Jimmy, and Mike. He was also preceded in death by his wife, Molly Marlene Mosley Morris; three sons, Andy, George Huey, and Huey Marlon; stepson, James Losley; and two grandsons, one greatgranddaughter, one greatgrandson, and one greatgreat- grandson.
He is survived by three daughters, Brenda Morris Foskey and husband Steve of Lyons, Mollie Purcell of Vidalia, and Janice Morris of Springfield; one son, Marty Morris and wife Donna of Brunswick; and 11 grandchildren, 19 great-grandchildren, 10 great- great- grandchildren, four sisters-in-law, and one brother-in-law.
A memorial service was held on Sunday, January 24, 2021, at 3:00 p.m., at Christian Renewal Church, with Pastor Mark Linton officiating.
Full Paid Obituary
Mr. Huey Morris