Posted on
Mr. Carl R. Sharpe, age ….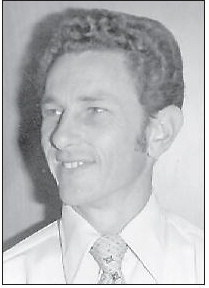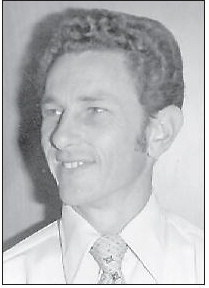 Mr. Carl R. Sharpe, age 86, of Lyons, died on Friday, January 15, 2021, at his home after a brief illness.
Mr. Sharpe was a native of Toombs County and was a 1950 graduate of Vidalia High School. He began his career with the Georgia Department of Transpor t ation in 1950, served 2 years in the U.S. Army Combat Engineers, returned to the GDOT, and retired in 1984 as civil engineer. He worked for 25 years with the Toombs County Tax Assessor's Office. He was a member and Elder of Grace Community Presbyterian Church in Lyons. He was preceded in death by 1 son, Shannon Sharpe; his parents, Leroy Sharpe and Marie Lewis Sharpe; and 4 siblings, Helen Sharpe Dykes, Louella Sharpe Spears, Vera Sharpe Dykes, and Robert Leroy Sharpe.
Survivors include his wife, Frances Savage Sharpe, and 1 son, Sandy Sharpe and wife Ebony, all of Lyons; 1 sister, Betty Sharpe Lockley of Normantown; 3 grandchildren, Cameron Sharpe and wife Paula of Lyons, Mikell Sharpe of Goldsboro, NC, and Jordan Matthews of Normantown; 4 greatgrandchildren; and several nieces and nephews.
A private family graveside funeral service was held on Monday, January 18, 2021, at 3:00 p.m., in the Sharpe Family Cemetery near Lyons, with Rev. David Blalock officiating.
In lieu of flowers, memorial contributions may be made to the Sharpe Cemetery Fund near Alston, c/o Wayne Wilkes, P.O. 133, Alston, GA 30412.
Ronald V. Hall
FUNERAL HOME
'Memories, of a Lifetime of Love'
Mr. Carl Sharpe