Posted on
Harold Norwood Braun, 85, went ….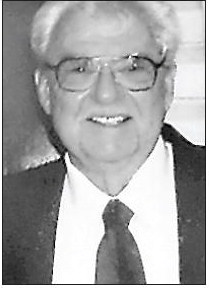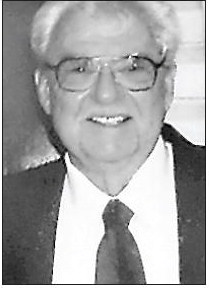 Harold Norwood Braun, 85, went to be with his Lord and Savior on Tuesday, December 29, 2020, at his home in Emanuel County.
Harold was born on August 16, 1935, to the late Milton and Lela Braun. He attended high school in Savannah, where he was a member of the boxing team. After high school, he joined the
Marine Reserves and moved to Liberty County. He was also one of the original board members of the Georgia Sheriff's Boys Ranch. He lived in Liberty County for several years, finally settling in Emanuel County. Many knew Harold through his business ventures, which included car sales, real estate, and at one time a recording studio. As a real estate developer, he developed Lake Gale, a 250-acre lake located in east Liberty County. He enjoyed all that coastal Georgia had to offer. He particularly enjoyed fishing, crabbing, shrimping, cooking, and eating his catch. In addition to being an inventive and skilled entrepreneur, Harold took great joy in learning. He was a student of all subjects, ranging from archeology to medicine. A true renaissance man, his family and friends will remember him as a creative chef, skilled musician, and a gifted storyteller who enchanted his children, grandchildren, and their friends with tales of improbable characters and their imaginative worlds.
Harold was preceded in death by his beloved wife of 62 years, Sybil Whitfield Braun; and three brothers, Leon Braun, Sr., James Braun, Sr., and Robert "Bobby" Braun.
He is survived by two daughters, Gayle Kastenbauer (John) and Terri Braun; four grandchildren, John, Alyson, Caroline, and Cameron; brother, Richard E. Braun, Sr., (Libby); and many nieces and nephews.
A graveside service for Harold was held on Saturday, January 2, 2021, at Midway United Methodist Church Cemetery.
To share a memory or leave a condolence, please visit www.carteroglethorpe. com.
Carter Funeral Home -Bryan Chapel in Richmond Hill was in charge of arrangements.
Full Paid Obituary
Mr. Harold Braun