Posted on
Mr. Edward D. "Buddy" ….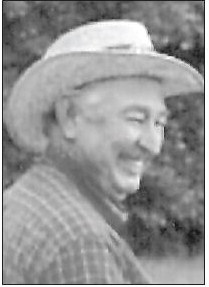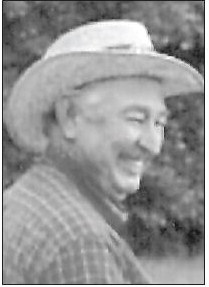 Mr. Edward D. "Buddy" Williamson, age 74, of the Normantown Community, died Friday, January 1, 2021, in Memorial Health University Medical Center in Savannah after a brief illness. He was a native of Toombs County and lived in Normantown all of his life. He retired from McDon a ld Construction as superintendent after forty-five years and was a U.S. Army veteran, serving one tour of duty in Vietnam. He was a member of the Normantown Baptist Church and enjoyed the outdoors, including fishing and dove hunting. His parents, Thaddeus Williamson and Dorothy Hadden Williamson preceded him in death.
Survivors include his wife of forty-seven years, Martha Braddy Williamson of Normantown; two children, Brad Williamson and wife Laura of Vidalia, and Amy Williamson Moore and husband Robert of Lyons; five grandchildren, Anna Williamson, Jackson Williamson, Rob Moore, Hayden Williamson and Amelia Moore; six siblings, Helen Connell, Elaine Trull and Debbie Nabb, all of Normantown, Larry Williamson and wife Bonnie of Uvalda, Carol Williamson of Normantown, and Karon Poole of Claxton; and numerous nieces and nephews.
A graveside funeral service was held Tuesday, January 5, at 11:00 a.m., in the Williamson Cemetery near Normantown with Pastor Dannie Williams officiating.
Ronald V. Hall
FUNERAL HOME
'Memories, of a Lifetime of Love'
Full Paid Obituary
Mr. Edward Williamson