Posted on
Mr. Trenton "Boganey" NeeSmith, ….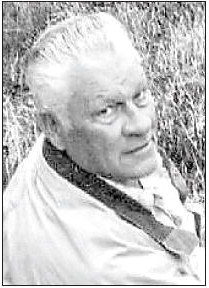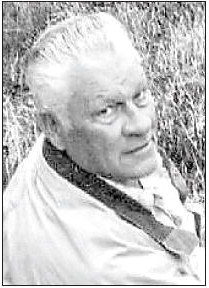 Mr. Trenton "Boganey" NeeSmith, age 80, of Collins, died on Thursday, December 10, 2020, at Community Hospice of Vidalia after an extended illness. Mr. NeeSmith was a native of Uvalda. He was a commercial fisherman, living most of his life in Darien before moving to Collins in 2012. He was a member of Darien Church of God. He was preceded in death by his parents, J.H. and Avis NeeSmith; 2 sons, Phillip and Tracy Nee-Smith; and 9 brothers and sisters.
Survivors include his wife, Ruby Jean NeeSmith of Collins; 4 daughters, Tamey NeeSmith (Lanis) of Darien, Wendy Howell (Tony) of Vidalia, Lena Knight (Mike) of Fernindina Beach, FL, and Sheila Muse (Bill) of Midway; 1 brother, Wendell "Gator" NeeSmith of Uvalda; 8 grandchildren, Chris, Amber, Dawn, Josh, Kristen, Trey, Casey, and Alec; and several great-grandchildren.
Funeral services were held on Monday, December 14, 2020, at 11:00 a.m., at Toombs County Funeral Home of Lyons, with Rev. Tommy Whaley officiating. Interment followed in Mount Carmel Cemetery of Collins.
Mr. Trenton NeeSmith