Posted on
Mr. John Moye, Jr.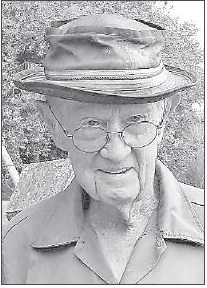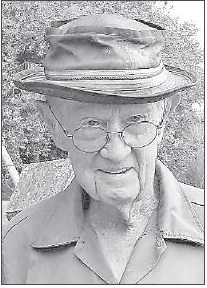 Mr. John Martin Moye Jr., age 91, of Uvalda, died Saturday morning, November 28, 2020, at Community Hospice of Vidalia after a brief illness. John was a native of Montgomery County, living in Waycross and Brunswick for many years before returning to Uvalda in 1980. He retired from the city of Brunswick and was a veteran of the United States Army, having served in the Korean Conflict. John was Church of God by Faith.
John was preceded in death by his wife, Joyce Moye in 2007; and his granddaughter, Sabrina Egbert.
John is survived by one son, John Martin Moye III of Uvalda; and two daughters, Janice (Ronald) Courson of Blackshear, and Patsy Egbert of Waynesville. Five grandchildren, Ronald Jr., Scott, Shane, Shawn, and Ashley; and several great-grandchildren and great- great- grandchildren also survive. Funeral services for Mr. John Martin Moye, Jr., were held Tuesday, December 1, 2020, at 2:00 p.m., at Ronnie L. Stewart Funeral Service Vidalia Chapel, with Reverend Steven Toole officiating. The family received friends for visitation at the funeral home on Tuesday afternoon, from 1:00 p.m. until the hour of service. Interment followed at Sharpe Cemetery of Uvalda with military honors.
Full Paid Obituary