Posted on
Mrs. Tina Harper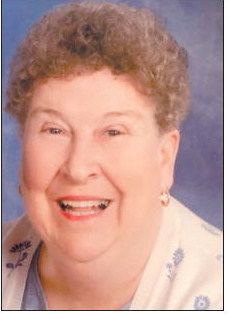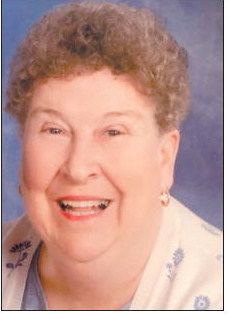 Mrs. Tina Kight Harper, age 68, of Forsyth, died on Thursday, October 29, 2020.
Mrs. Harper was born in Kite. She attended Montgomery County High School and graduated in 1969, and spent her adult life in Forsyth. She graduated from Tift College in 1975. She spent her entire teaching career in the Monroe County school system. She was a member of Rocky Creek Baptist Church where she loved to share God's love with the children. She was preceded in death by her parents, Bill and Gertrude Prather Kight.
Survivors include her husband of 48 years, Wayne Harper; 2 sisters-in-law, Anita Wyatt and Janice Rogers (Steve); and 9 nieces and nephews, Stephen Wyatt (Kim), Heather Smith (Justin), Michelle Edwards, Justin Rogers (Brittany), Linda Fortner, Buddy Adams (Lydia), Wanda Paulk, Ben Adams, and Aaron Adams (Amy).
Graveside services were held on Sunday, November 1, 2020, at 2:00 p.m., at Monroe Memorial Gardens, with Rev. Scott Harrell and Rev. Mark Goolsby officiating.
In lieu of flowers the family suggests donationsbe made to Rocky Creek Baptist Church, 225 Rocky Creek Road, Forsyth, GA 31029.
Monroe County Memorial Chapel was in charge of arrangements.