Posted on
Mr. Michael Ennis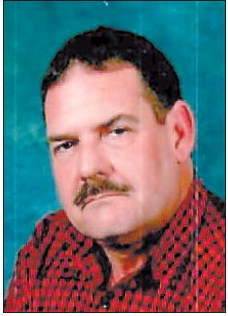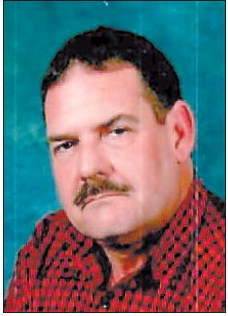 Mr. Michael Ennis, age 57 of the Zaidee Community of Soperton, died on Wednesday, October 28, 2020, at Memorial Hospital in Savannah.
Mr. Ennis was born in Savannah, grew up in Adrian and Soperton, and attended school in Treutlen County. He worked as a truck driver for many years, working with Ernie Herndon, Lockes Logging and Maxine Griner Trucking. He attended the Norristown Revival Center. He was preceded in death by his parents, Shelley Lee and Lelia May Hayslip Ennis, and 1 brother, Wayne Ennis.
Survivors include his wife, Debbie McDaniel Ennis, Soperton; 3 children, Misty Ennis Summerville (Tifanie), Michael Lee Ennis (Deadra), and Christopher Todd Ennis, all of LaGrange; 1 brother, Doug Ennis, Vidalia; 2 sisters, Reba Spell, Winterhaven, FL, and Marlynn Phillips, Soperton; 8 grandchildren, Angel, Anthony and Andrew Summerville, Lexie, Kenzie and Brandon Ennis, Joslynn and Hayden Ennis; 1 special nephew, Jeromie Holland; and several other nieces and nephews.
Funeral services were conducted on Sunday, November 1, 2020, at 3:00 p.m., in the Williams Chapel of Sammons Funeral Home, with Pastor Jack Stafford officiating. Interment followed in Midway Cemetery.
Sammons Funeral Home in Soperton was in charge of arrangements.