Posted on
Mr. David Carter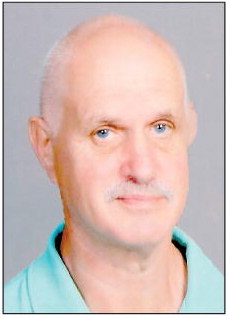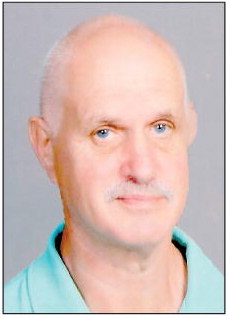 Mr. David Carter
Mr. David William Carter, age 63, of Vidalia, died on Sunday, October 11, 2020, at Memorial Hospital in Savannah after a brief illness.
Mr. Carter was a native of Barnwell, SC, and was a 1976 graduate of Barnwell High School. He was an ordained minister and was a 1987 graduate of Southeastern Baptist Theological Seminary in Wake Forest, NC, earning a Master's degree in Divinity. He was the owner of Smith's Fried Chicken in Vidalia, and at the time of his death, worked with Bestline Sash and Doors. Previously, David worked at Choo Choo Supply, Pizza Inn and Piggly Wiggly. He was a member of the First Baptist Church of Vidalia where he served on the security team. Earlier in his life he and his family performed acts in Georgia and South Carolina with the Augusta Skiing Club. He was preceded in death by his parents, Harold and Jean Carter, and 1 brother, Jimmy Carter.
Survivors include his wife of 37 years, Selina Warnock Carter; 1 daughter, Christy Carter Cardona and husband Alex, and 2 granddaughters, Sofía and Luna Cardona, all of Vidalia; 2 brothers, Hal Carter of Charleston, SC, and Brian Carter and wife Jan of Barnwell; 1 sister, Marie Carter Lyle of Loganville; and numerous aunts, uncles, nieces and nephews.
A memorial service will be held on Wednesday, October 14, 2020, at 11:00 a.m., in the First Baptist Church, with Rev. Don Moye officiating.
In lieu of flowers, memorial gifts may be made to the First Baptist Church for the Marie Warnock Scholarship Fund, P.O. Box 631, Vidalia, GA 30475.
The family has requested all attending the visitation and the service to follow CDC guidelines, including social distancing and wearing a mask.
Ronald V. Hall
FUNERAL HOME
'Memories, of a Lifetime of Love'